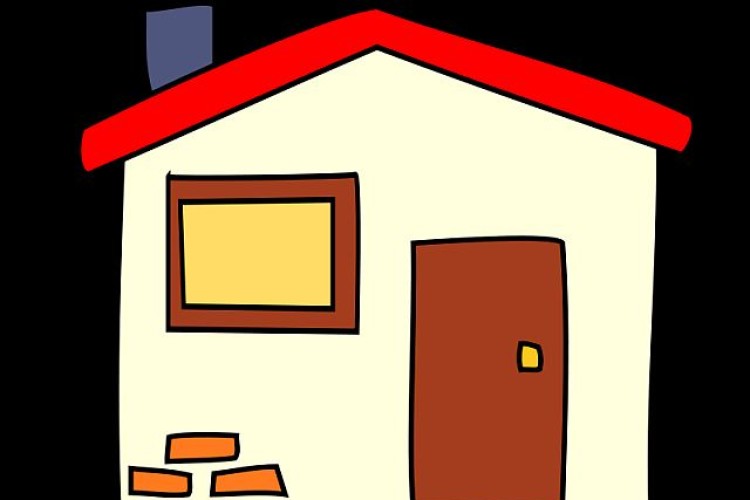 Active Capital will focus exclusively on lending to Irish residential development projects. It has been launched by the Ireland Strategic Investment Fund (ISIF), managed by the National Treasury Management Agency (NTMA), together with KKR Credit.
The lending platform is intended to facilitate builders in engaging on medium- to large-scale housing schemes. It will lend on a commercial basis to projects, providing home-building companies with cost-effective loans for up to 90% of the total financing requirement.
Projects funded by the new joint venture are expected to create an average of 1,900 full-time jobs per annum in construction and ancillary services.
ISIF will contribute €325m towards the joint venture, making it the biggest single investment yet undertaken by the ISIF. KKR will provide the remaining €175m.
Minister Michael Noonan said: "Today's launch of the joint venture between the Ireland Strategic Investment Fund (ISIF) and KKR Credit is good news for jobs, growth, potential house purchasers, and the construction sector.  Activate Capital will be an important source of funding for increasing the supply of medium to large housing developments. It will invest in the development and construction of housing, with €500 million of financing, which will assist in normalising the sector and addressing the housing shortfall."
Got a story? Email news@theconstructionindex.co.uk