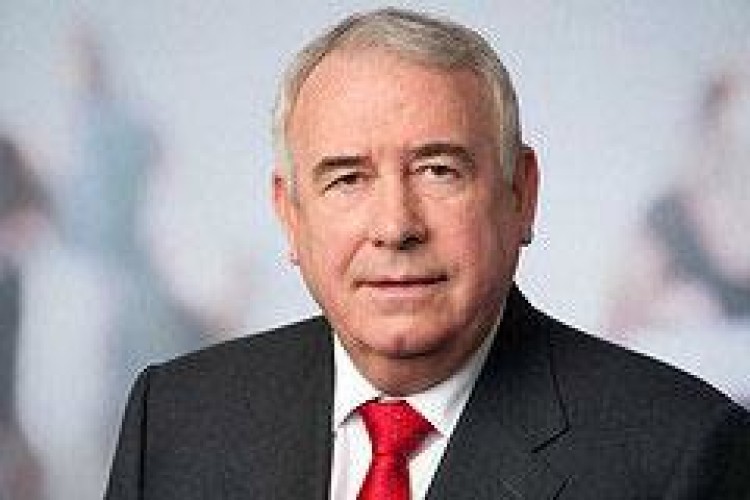 Ireland's minister for trade and development Joe Costello officiated at the opening of Chevron Training & Recruitment's centre in Lagos.
Chevron Training & Recruitment is based in Wexford and specialises in the provision of construction skills training to international learners. In February, it partnered with Nigerian company ETIWA Vocational Training to provide construction workers in Nigeria with international best-practice training. The partnership will see Chevron Training & Recruitment train 1,000 constructions workers in Nigeria in a deal worth €3m (£2.5m) over three years.
"Ireland has a strong international reputation as a centre of quality education and training which is a good match for the needs of Nigeria's growing economy," said Costello. "I believe that this partnership will flourish and contribute in a very real way to supplying skilled workers to the Nigerian economy."
Chevron Training & Recruitment is responsible for developing the course content and provides specialised trainers to deliver the courses to local construction workers in Nigeria. On successful completion of each course, students are issued with European certification which is facilitated through Chevron.
Chevron managing director Karl Fitzpatrick said: "As a developing country, with a population of over 160 million people, the role of training will be instrumental in ensuring that Nigeria maximises its potential and can present itself as an attractive proposition for international investment. Chevron Training & Recruitment plans to extend our delivery of training services throughout Nigeria in 2014."
Chevron Training & Recruitment has delivered construction skills training to more than 30,000 international learners.  
Got a story? Email news@theconstructionindex.co.uk