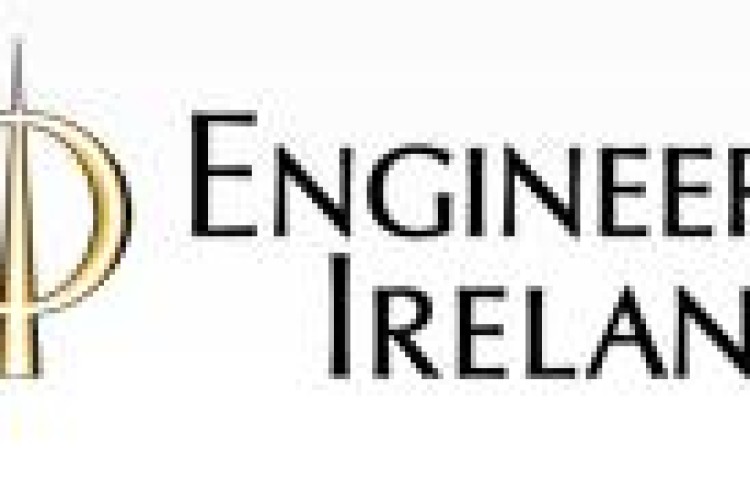 It has also said that it is affronted by assertions that the sector holds clients to ransom in regard to completion certificates.
"How will building owners who choose to 'opt out' have a guarantee of the quality and safety of their home?" said CICI. "These homeowners will not be certain that their house is safe from fire or structural failure."
CICI, which represents Engineers Ireland and five other bodies, is concerned about the amendments to the Building Control (Amendment) Regulations 2014 (S.I. No. 9 of 2014) that allow building owners to opt out of certification in respect of new dwellings on a single unit development or a domestic extension. Engineers Ireland had already been urging the government to drop the changes (link opens in new tab).
"The members of the CIC have been and remain strongly supportive and committed to the Department's goals of protecting consumers through the raising of standards, competence and professionalism in the construction sector through S.I. No. 9 of 2014," said the letter.

It went on to say: "It was therefore with extreme regret that we learned of your decision to amend S.I. No. 9 of 2014, despite advice from industry experts. The use of inflammatory language such as; consumers '…will no longer be held to ransom by excessive quotes for design and completion certificates…' is an affront to the industry, particularly after three years of active engagement by the sector on an issue driven by your Department.
"There is simply no empirical data supporting the assertion that consumers are being quoted excessive fees and the evidence that is available from your own Department indicates that the fees are, in fact, in line with what the Department expected i.e. between €3k - €4k or circa. 1.75% of the average cost of a home. The overall fee associated with statutory certification should be looked at in the context of the overall life cycle costs of a building and not just the 'one-off' costs of construction."
CICI added that the statutory inspection regime required by S.I. No. 9 ensured the competence of all personnel involved in design, inspection and construction of building work. "This has been seriously compromised," it said.  
"It is the view of the CIC that the newly proposed regulations will lead to the creation of a two-tier housing market, which will not support consistent implementation of standards throughout the industry. Investment in design, inspection and certification leads to better quality, compliance with good building standards, such as the use of appropriate aggregate for use under concrete floors, energy consumption, radon regulations and the use of 'fit for purpose' quality products."
Got a story? Email news@theconstructionindex.co.uk