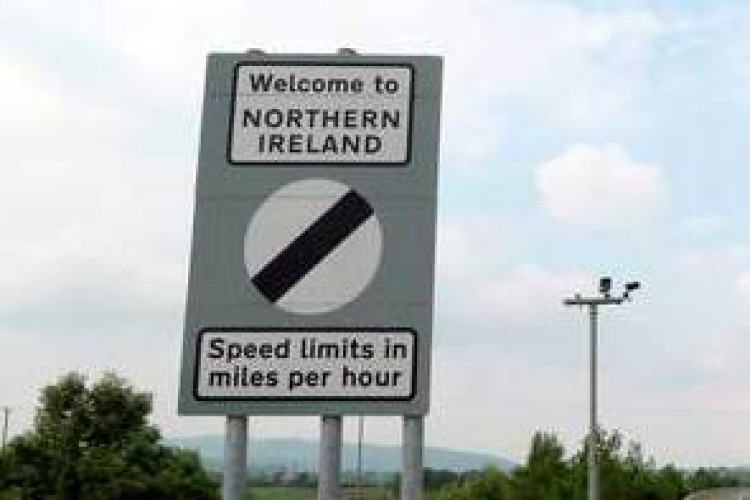 Since the Brexit vote triggered a fall in the value of the pound against the Euro, Irish builders have realised the North has become the place for a bargain. They have more than tripled their spending on imports from the UK compared to pre-referendum levels, according to data from foreign exchange specialist Fexco Corporate Payments.
Fexco analysed 2,118 transactions made by its currency dealers on behalf of Irish construction sector importers between 1st January and 31st May 2018 and during the same period in 2016 and 2017. Transactions ranged in size from €250 to over €250,000.
The analysis shows that in the first five months of 2018 Irish building firms had spent 240% more on UK goods and services than they did in the same period of 2016. The UK referendum took place in June 2016.
The amount spent between January and May 2018 was 31% higher than that recorded during the same period in 2017. While this is less than the 152% jump recorded between 2016 and 2017, it's a clear sign that Irish construction firms are ramping up their import boom.
The figures also reveal that Irish construction firms are importing more – and more frequently – from the UK. The number of transactions rose by 22% between 2016 and 2018, and the average transaction size has nearly trebled from €5,729 in the first five months of 2016 to €15,211 in the first five months of 2018.

Though sterling has recovered a little since its low point last August, during the first five months of 2018 €1 was worth an average of 87.8p, compared to an average of 77.7p in the months before the 2016 referendum.
David Lamb, head of dealing at Fexco Corporate Payments, said: "Two years on from the UK's decision to leave the EU, the construction industry in Britain and Ireland is living a 'Tale of Two Brexits'.
"Uncertainty over the impact of Brexit on the UK economy has slammed the brakes on Britain's construction sector, with output falling sharply in 2018. Meanwhile in Ireland the boom times continue to roll, with Irish building firms cashing in on sterling's weakness by snapping up imports from the UK."
… while they still can, since there is no deal in place yet for the fututre trading relationship between the two countries.
Got a story? Email news@theconstructionindex.co.uk