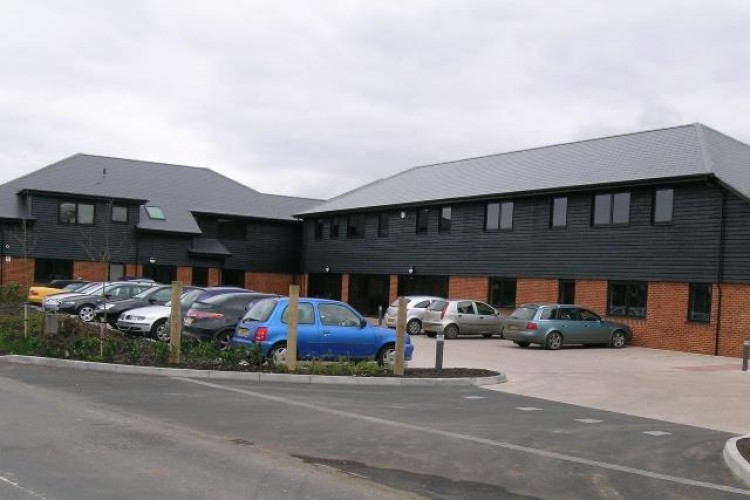 The company says that there has been 'significant improvement' in the majority of core markets, both in the UK and internationally, but its regional construction business 'continues to face challenges in line with its market'. 
It said: "As previously reported, we are restructuring and reducing our UK construction business to four regions focusing on repeat customers and frameworks in core sectors.  To complete this restructuring, we have taken the decision to discontinue activities from our office in Tonbridge, which we expect will result in a loss from discontinued operations of £3.5m in the current financial year.  Current margins continue to be commercially challenging on projects entered into more than a year ago.  However, with the market now improving and with recent project wins generally being secured under better procurement routes, we anticipate seeing an upturn in margins from 2015."
There is better news from the UK fit out and engineering services business, which has seen 'significant revenue and profit growth' in the past six months, the company said in a pre-close trading update.  "This is underpinned by a strengthened market-leading position in London office fit out," it said.
Group order book is 25% higher than a year ago at £1,045m, including £219m from its international operations.
ISG will announce its preliminary results for the year ended 30 June 2014 in September.
Got a story? Email news@theconstructionindex.co.uk