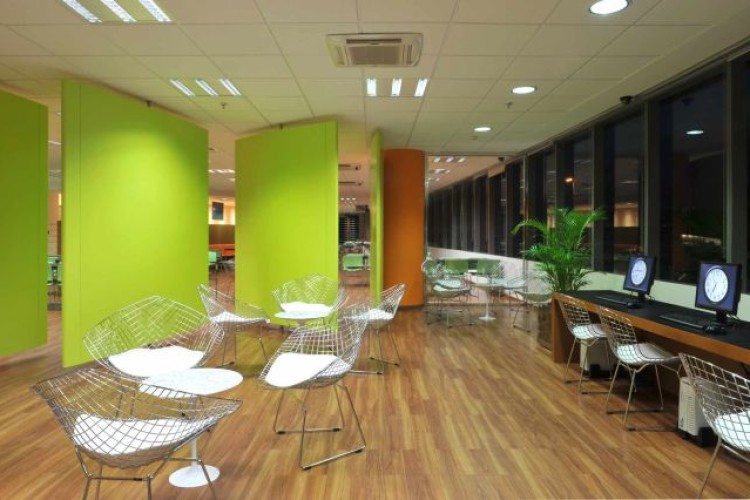 The latest purchase of 49% of ACE's share capital follows on from the acquisition of 20% in June 2013, which came with an option to acquire the remaining 80%. The shares were sold to ISG by existing shareholders Marcelo Amarante (CEO) and Edo Rocha.
ACE provides office fit out and refurbishment services in Brazil's two largest cities, Sao Paulo and Rio de Janeiro. It comprises two companies: ACE-Engenharia e Construções and Draw Serviços de Engenharia.
The consideration, which was settled in cash, for this 49% was £335,000.  ISG has also agreed to acquire the remaining 31% of ACE over a period of three calendar years ending 31 December 2018, subject to performance. The minimum consideration for this remaining 31% is £650,000 and the maximum consideration is £5m.
The revenue of ACE for the year ended 31 December 2014 was £7.3m with a profit before tax of £72,000. At 31 December 2014 the combined net assets of the businesses were £170,000.
Got a story? Email news@theconstructionindex.co.uk