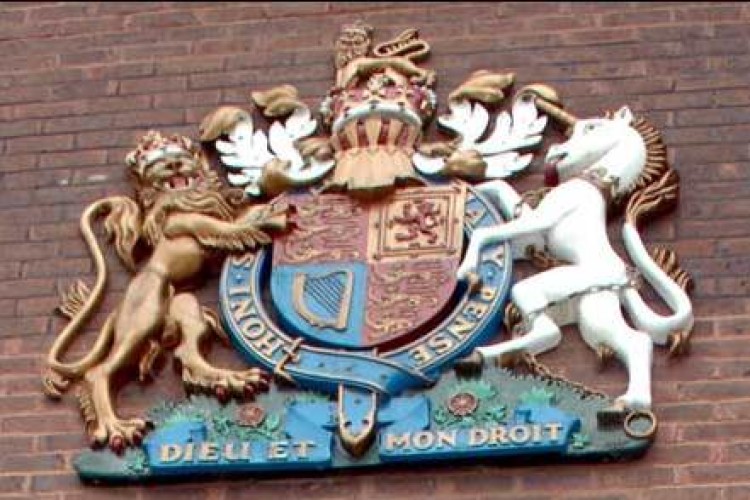 ISG has been successful in three categories - national (for projects of £10m and over), north region and south region (both for projects from £150K up to £10m).
 The framework encompasses new build, alterations, refurbishment and maintenance work and can be used across prison estates, court estates, the probation service and tribunals. Under the previous MoJ framework, ISG was listed for just one regional category – the north. To date it has delivered more than 40 projects valued at more than £82m.
ISG said that the previous framework was 'generally acknowledged for setting the benchmark for lean construction'. Recognition of the MoJ framework's ability to streamline procurement processes and deliver value has led to it being opened up to other government clients.
ISG managing director for construction Craig Tatton said: "Over the course of the previous MoJ framework, ISG established itself as a leading exponent of lean construction and embraced innovative off-site solutions to maximise efficiencies, with this experience and expertise then shared amongst framework partners. This method of working is clearly advantageous to enlightened clients who benefit from this collaborative approach, helping to eliminate waste and inefficiency across the entire construction process. Our appointment to this next generation framework further recognises ISG's ability to deliver quality construction solutions at the very highest levels, both at a national scale and within a regional context."
Got a story? Email news@theconstructionindex.co.uk