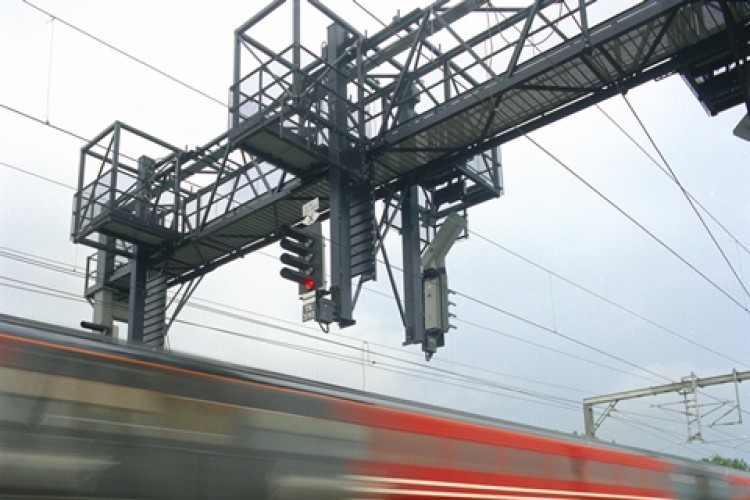 The proposed Western Rail Access to Heathrow includes a new direct, double-track link between the Great Western main line at Langley in Berkshire (16 miles west of Paddington Station in London) into Terminal 5 at Heathrow airport.
The link is expected to provide greater connectivity from south Wales, the west of England and the Thames Valley.
The contract value has not been disclosed but work will continue for the next 12 months.
Jacobs is producing a design for Network Rail's development consent order, which is expected to be submitted in early 2016. Jacobs' scope of work includes topographical surveys and geotechnical investigations, tunnelling design for the new 3.1 mile (5 km) route, and railway systems designs for track and overhead line equipment.
Network Rail's Signalling Design Group is producing the signalling design for system integration by Jacobs as lead designer. Jacobs is also providing environmental surveys and impact assessment (EIA) to inform optimisation of the tunnel route and location and design of surface structures.
An environmental mitigation program is being developed as part of the EIA to minimise impact on local residents and the environment during both construction and operation phases.
Jacobs delivered pre-feasibility and feasibility studies in the early planning stage of the project which identified potential cost savings. Currently in public consultation, if the Western Rail Access plans are approved, it is envisgaed that the new service would be in operation by 2021.
Got a story? Email news@theconstructionindex.co.uk