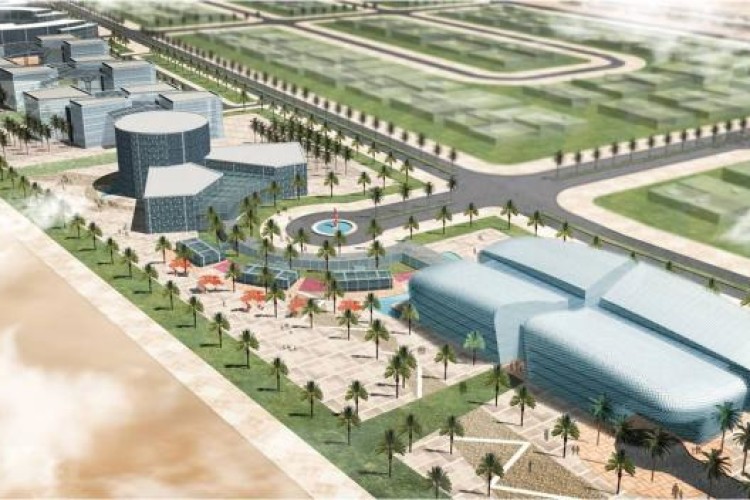 It has been awarded a two-year framework agreement with the Saudi Industry Property Authority (Modon) to carry out supervision consultancy services for the project.
Under the terms of this contract, Jacobs is managing and supervising several construction contracts for the development of three industrial cities as part of multi-billion-dollar investment in 40 industrial cities, representing a total area of nearly 68 square miles. The construction works required include various integrated infrastructure and services including roads, water distribution, power and telecommunications.
The contract further extends Jacobs' long-term relationship with Modon and builds on its current contracts to provide design services and programme management for other industrial cities.
Jacobs group vice president Bassim Shebaro said: "We are delighted that our relationship with Modon continues to grow. We look forward to supporting Modon through the provision of our local and global programme management and construction management expertise, and supporting Saudi Arabia's mission of achieving a knowledge-based economy and industrial diversification."
Established in 2001, Modon is responsible for the development of industrial cities throughout Saudi Arabia together with integrated infrastructure and services. Saudi Arabia's developed industrial cities employ more than 350,000 workers.
Got a story? Email news@theconstructionindex.co.uk