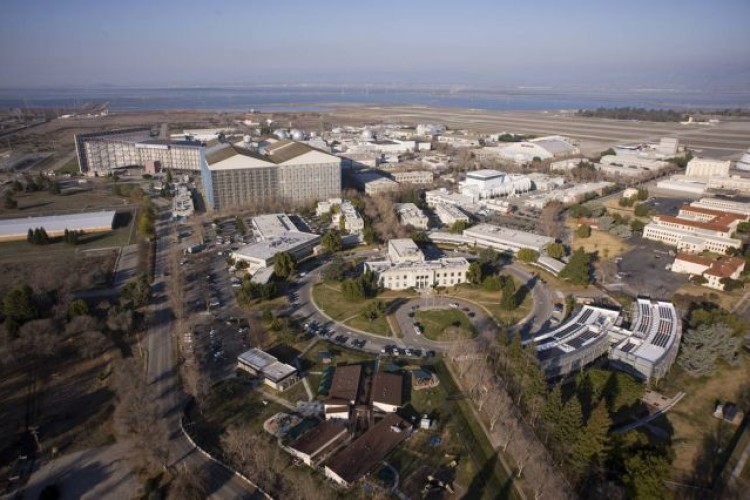 The contract involves facilities operations and maintenance as well as running aerospace testing facilities such as wind tunnels. It has a base period of two years followed by three one-year options. It has a potential total value of approximately US$250m.
Under the contract, Jacobs is providing aerospace testing, facility operations and maintenance, IT system administration and administration services. The ground-based aerospace test facilities at the Ames Research Center include wind tunnels.
As prime contractor for the test facilities, Jacobs is supporting a wide variety of experiments conducted by researchers from NASA and other federal agencies, as well as the commercial community.
Jacobs' work history at NASA Ames Research Center dates back to 1965 when it began operating the centre's 12-foot wind tunnel.
Jacobs senior vice president aerospace and technology Ward Johnson said:  "This success is built on 17 years of direct experience on the ATOM contract and a relationship with NASA of more than 50 years. We are pleased and excited to continue our support for Ames' world-class aerodynamic and aerothermal test capabilities, which are vital to current and next-generation aerospace programmes."
Got a story? Email news@theconstructionindex.co.uk