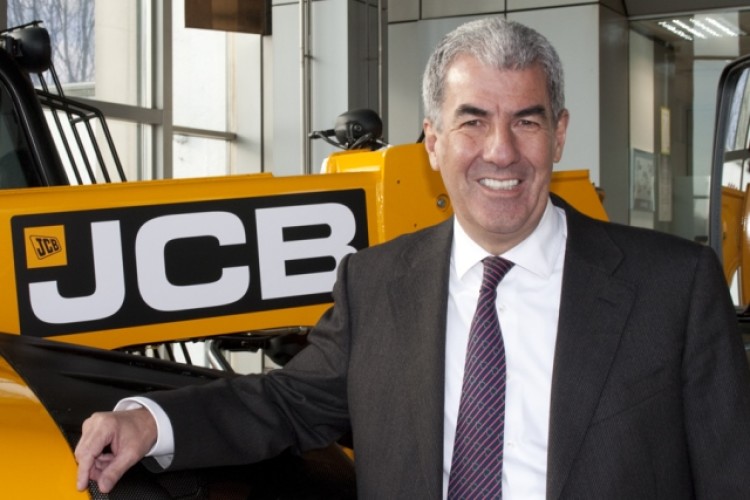 David Bell joined JCB in 1974 as a graduate trainee, following an engineering apprenticeship at Rolls Royce in Derby, and in the 43 years since then he has held a variety of senior roles.
He has been managing director of JCB Sales/Service, JCB Agriculture, JCB's backhoe loader and Loadall business units and group human resources director. He also spent three years at JCB in North America.
In 2010, Mr Bell became JCB's chief corporate development officer, focusing on growth in Brazil, China and latterly in India.
He is also chairman of the governors of the JCB Academy, where he has been involved since its conception.

David Bell was regional chairman of the Confederation of British Industries (CBI) in the East Midlands, and has recently stepped down as a national apprentice ambassador.
On becoming honorary president of the Construction Equipment Association (CEA), he said: "The construction equipment industry is vitally important to the UK economy and I strongly believe it has a very bright future. The CEA is the voice of our industry and having spent my entire working life over 40 years working in different roles at JCB, I have a good understanding of the issues that everyone is facing. I'm really looking forward to championing the interests of the industry on behalf of the CEA at the highest level." 
CEA chief executive Rob Oliver said: "David has been a well-known leader in the construction equipment industry for many years. His scope of experience and continuing enthusiasm for our sector is outstanding. I am thrilled that he has agreed to be our figurehead as our first ever honorary president."
Got a story? Email news@theconstructionindex.co.uk