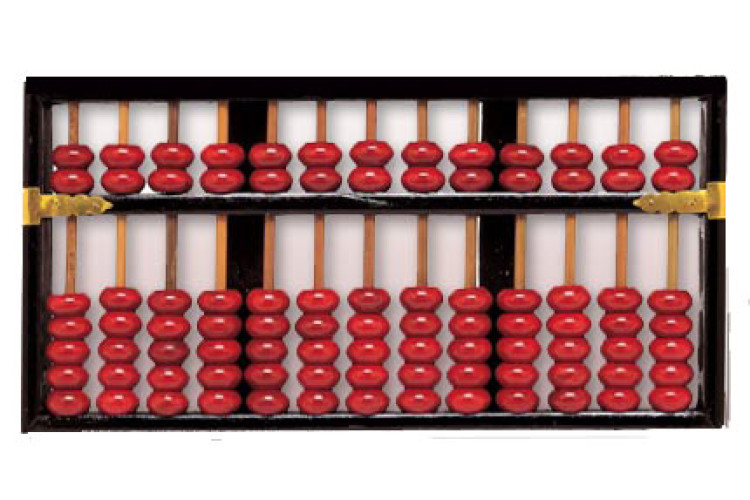 JLIF said that, since its IPO in 2010, it had proven itself as a leading London-listed infrastructure fund investing in low risk, operational infrastructure assets and would be "an ideal owner of the portfolio".
Balfour Beatty did not dismiss the idea of selling its PPP portfolio, saying that it would review the proposal once received and that it "remains open to value creation opportunities across the group while it concentrates on the restoration of value to its shareholders".
Balfour Beatty has been selling assets recently to strengthen its balance sheet, including its US engineering subsidiary Parsons Brinkerhoff to WSP for £820m and its 50% interest in the Pinderfields & Pontefract Hospital PPP project in West Yorkshire for £61.5m.
Balfour Beatty's PPP portfolio includes 13 long term road management projects, four hospitals and eight schools in the UK. It also has substantial investment in the USA, including military and student accommodation concessions.

Balfour Beatty's current market value for the whole group stands at £1.26bn.
In August it revalued its PPP portfolio, increasing the book value by 46% to £1,051m. This makes the residual construction business of Balfour Beatty worth just £200m.
Earlier this year, Balfour Beatty rejected a takeover bid from Carillion that valued the business as £2.1bn.
However, Balfour Beatty is not well placed to consider such offers at the moment as it is without effective leadership. Incoming chief executive Leo Quinn does not start until January, while stand-in executive chairman Steve Marshall and finance director Duncan Magrath are both serving out their notice. Last month also saw two non-executive directors quit.
Got a story? Email news@theconstructionindex.co.uk