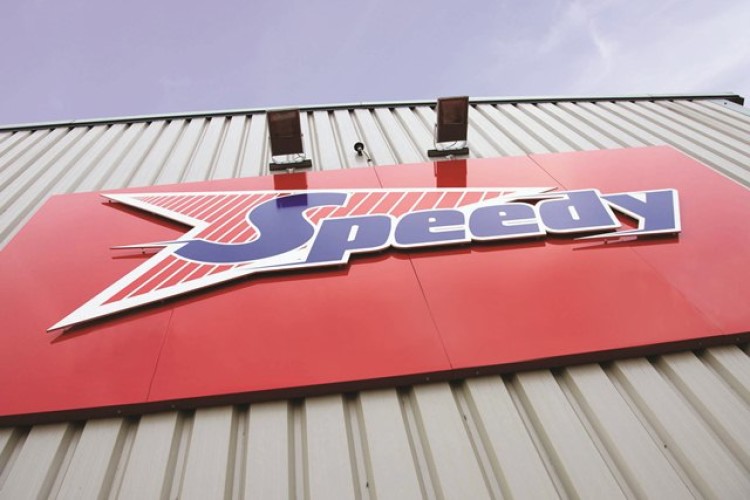 The new management is slashing £13m from next year's overhead costs, mostly in the UK and Ireland business. Of the £10m cost savings made in the UK and Ireland, £6m is coming from laying people off.
It is understood that approximately 200 jobs are to go, reducing the UK workforce to around 3,000. Of these, two-thirds are expected to be achievable by natural wastage and just one-third by compulsory redundancies.
In a trading update today, the plant and tool hire group said that "the resolution of the legacy issues previously identified is taking longer than originally anticipated" and full-year profits will be "materially below" current market expectations.
In July chief executive Mark Rogerson quit after just 18 months in the job after his recovery programme failed to show the expected results.[See previous report here.]
Former Hertz boss Jan Åstrand is now in charge as executive chairman alongside Russell Down who stepped up from finance director to CEO.
Mr Åstrand said: "Following the extremely disappointing start to the year, we have taken action to grow revenue and cut costs. Whilst these actions will take time to come to fruition, we believe they will deliver material benefits over the medium term."
Got a story? Email news@theconstructionindex.co.uk