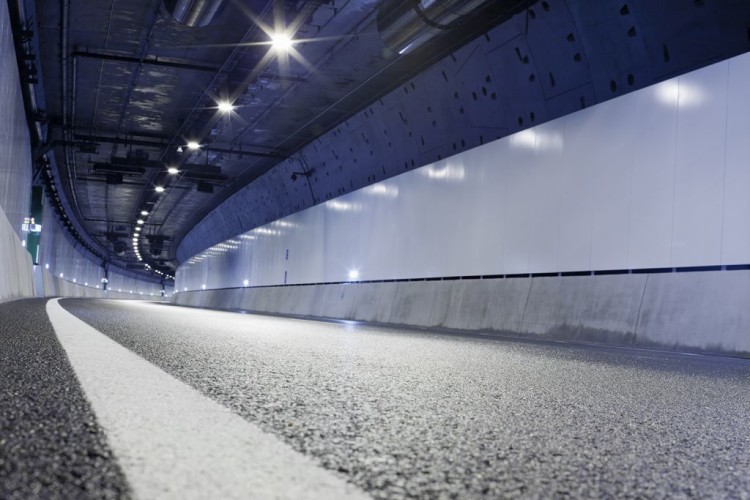 The fine could have been far higher under new Australian health and safety legislation that came into effect the year after the accident.
The penalty for breaching work health and safety laws was handed down in the Federal Court in Brisbane following a case brought by federal regulator Comcare. Justice Andrew Greenwood found John Holland Pty Ltd breached the Commonwealth Occupational Health & Safety Act 1991, since replaced by the Work Health & Safety Act that came into effect in 2012.
Mechanical fitter Samuel Beveridge was working on smoke duct formwork in the Airport Link tunnel on 29 September 2011 when a section he was cutting collapsed, causing severe crush injuries. He died in hospital two days later. Mr Beveridge had been disassembling the smoke duct formwork that was used as part of the tunnel construction. The formwork was used to pour suspended concrete slabs which ultimately formed the roof of the tunnel.

The judgement was the final penalty handed down under the Commonwealth OHS Act, which carried a maximum fine of AU$242,000. The WHS Act contains criminal penalties that are significantly tougher, including jail terms and fines of up to AU$3m.
In an agreed statement of facts tendered to the court, John Holland admitted it failed to provide Mr Beveridge with training on risk or control measures for the work, or a safe system of work for the cutting of the formwork.
Comcare chief executive officer Jennifer Taylor said the penalty sent a strong message that employers need to carry out comprehensive assessments of all work health and safety risks. "In this case there was a clear failure to take all reasonably practicable steps to ensure this work was carried out safely," she said. "Detailed risk assessments are fundamental requirements in identifying hazards and ensuring the health and safety of workers, and that did not happen here."
Got a story? Email news@theconstructionindex.co.uk