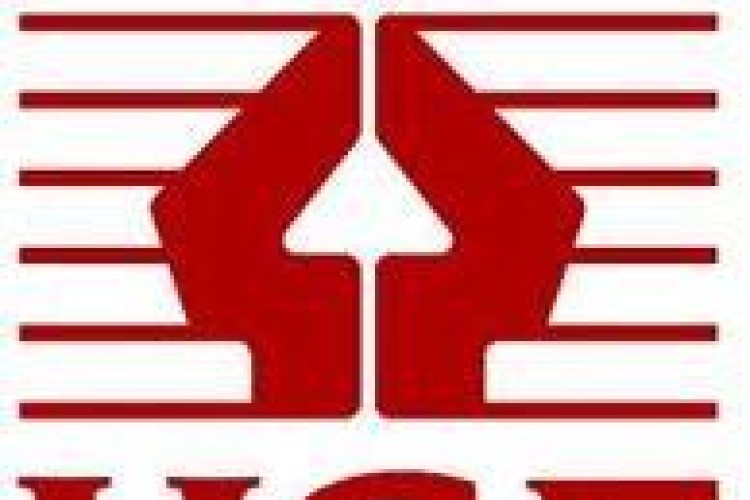 The Health & Safety Executive (HSE) prosecuted Welsted Joinery Ltd. It told the court that a number of enforcement notices had been issued on these and other matters over the past 10 years.
Welsted Joinery Ltd of 31 Cutlers Road, South Woodham Ferrers pleaded guilty to two breaches of Regulation 9(3) of the Lifting Operations and Lifting Equipment Regulations 1998 and one breach of Regulation 9(2) of the Control of Substances Hazardous to Health Regulations 2002.
It was fined £5,000 for each offence and ordered to pay costs of £2,240.50.
HSE inspector Saffron Turnell said: "This case sends out a clear message that HSE will prosecute when inspectors find serious health and safety failings particularly when previous enforcement and advice has been provided. This year HSE is targeting the woodworking industry because of the significant health risks associated with wood dust exposure. I strongly urge such businesses to consult the HSE website for further information to ensure that control of exposure is managed and their statutory duties are complied with."
Got a story? Email news@theconstructionindex.co.uk