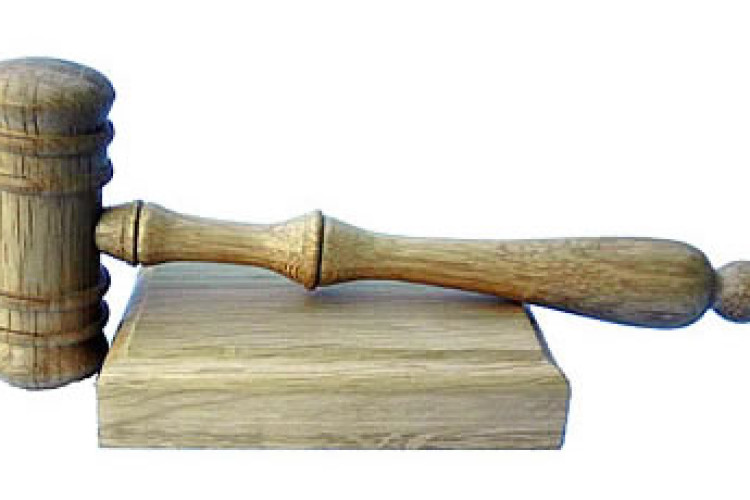 In a ruling handed down on Friday, the High Court ordered that the policy be removed from the government's national planning practice guidance.
Reading Borough Council and West Berkshire District Council had jointly asked the High Court to quash the planning guidance which said small developments did not need to include affordable housing.
The two councils claimed that the policy would reduce the amount of affordable housing across the country by 20%.
Judge David Holgate quashed the policy, which excluded developments of 10 homes or fewer, or 1,000 square metres or less, from the requirement to provide or contribute to affordable housing provision. In rural areas, a lower threshold of five homes would apply.
Mr Justice Holgate ruled that the policy was "incompatible" with the statutory planning framework.

The Department for Communities & Local Government has indicated that it will be seeking to appeal the decision.
According to the Federation of Master Builders (FMB), the High Court decision will only make the housing shortage worse.  FMB chief executive Brian Berry said: "This decision threatens to accentuate the housing crisis by casting a dark cloud on small local builders at just the time when these firms are beginning to show signs of real growth. In the 1980s, there were more than 10,000 small and medium-sized (SME) house-builders in the UK building two thirds of all new homes. There are now fewer than 2,500 SME house-builders and between them they build less than one third of all new homes. The reasons for this decline are complex, but the burden of planning obligations which has been placed on small sites and added to over time, is a significant contributory factor to this."
He added: "This decision comes just at the point at which more and more sites are being subject to Community Infrastructure Levy (CIL) charges. Taken together, this will push up demands on small house builders to unprecedented levels. Up until only a few years ago, planning guidance contained a national indicative minimum site size threshold of 15 dwellings for affordable contributions. As such, the government's decision last year to move back to a 10-unit threshold is hardly an unreasonable step. Rather it recognised that the small firms which invariably build out small developments have proportionately higher costs and do not necessarily have the muscle or inclination to challenge local authority demands for affordable housing. The likely response is that they will avoid attempting to build on certain sites full stop and because of this, there will be less homes of all description."
Mr Berry concluded: "I would urge the government to stand its ground on the principle of the 10-unit threshold. It could seek to address reasonable concerns which some local authorities have – for instance, there could be some flexibility allowed to local authorities with a very high proportion of small sites. However, the government should strongly defend the principle of the exemption – it is not appropriate to impose the same level of obligations applied to large multi-million pound developments to the smallest of developments being brought forward by the smallest firms."
Barrister Jenny Wigley said the ruling would have an immediate effect on developers' negotiations on small scale and brownfield sites. "Following this landmark judgment, the government has announced that the relevant paragraphs of the national planning practice guidance will be removed and this is now reflected on the NPPG website," she said. "Accordingly, with immediate effect, developers will be unable to rely on those paragraphs in negotiations as to affordable housing and tariff style infrastructure contributions. The vacant building credit will also no longer be applicable."
Got a story? Email news@theconstructionindex.co.uk