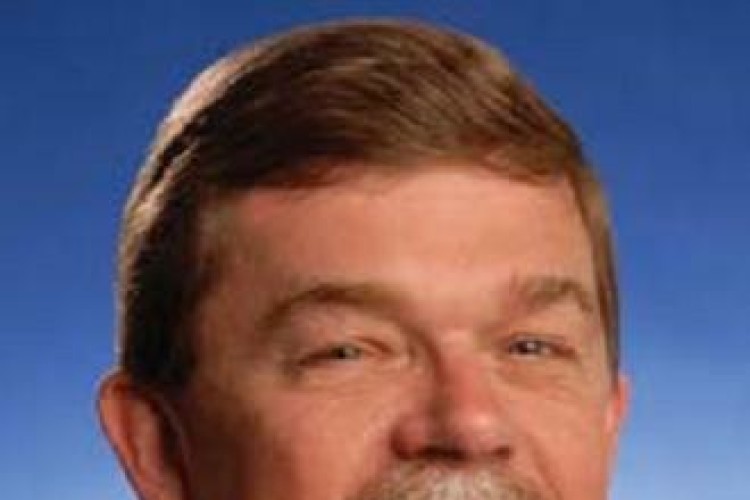 On a year-on-year basis, the number of merger and acquisition (M&A) transactions also increased over the first quarter of 2013.
In the first quarter of 2014, there were a total of 32 transactions with values of US$50m, which was down from 48 deals recorded in the fourth quarter of 2013 though the overall value was virtually unchanged at just over US$15bn. This resulted from the inclusion of four mega deals during the first quarter of 2014, which lifted average deal value to US$476m, compared to average deal value of US$270m in the fourth quarter of 2013.
"We witnessed a notable increase in mega deals in the engineering and construction industry during the first quarter across developed countries. In line with recent trends, overall M&A activity was primarily driven by companies looking to align themselves with faster-growing segments, especially those tied to energy," said Kent Goetjen, US engineering and construction leader at PwC. "Key deals have spanned energy-related engineering services, as well as pumps and values used to improve shale gas drilling yields.  We are also seeing that management teams are seeking to consolidate their core operations while divesting non-strategic assets. Looking ahead, we expect the M&A market to be fuelled by the desire for full integration among engineering and construction firms, as they increasingly compete for mega projects that require multiple resources and large geographic footprints. Management teams are also looking to eliminate overcapacity as well as plan for the potential of increased non-residential construction and infrastructure projects, primarily related to global urbanisation."

Risk aversion on the part of acquirers has continued to minimize deal flow principally in emerging market territories, driven in part by ongoing concerns pertaining to the rate of economic deceleration in Asia, according to PwC. Regionally, Asia and Oceania represented 46.9% of deals in the first quarter of 2014, with the majority of deals involving targets in China. This was followed by North America, which represented 31.3% of deals during the first quarter. However, in terms of deal value, deals involving Europe represented 46.8% of total M&A value, while deals involving Asia and Oceania represented 27% of the total deal value.
"The economic recovery is expected to accelerate as we move toward the second half of 2014, following a period of extremely low rates in Europe. However, domestic construction growth has stalled in the mid-single digits, as residential and private sector spending has driven incremental growth," said Goetjen. "As a result, the major players will continue to look for opportunities to consolidate their positions in faster-growing segments of the market, while continuing to maintain strong balance sheets. The high level of liquidity continues to bode well for future deal activity in the engineering and construction sector, as the economic rebound continues and the emerging market environment improves."
Got a story? Email news@theconstructionindex.co.uk