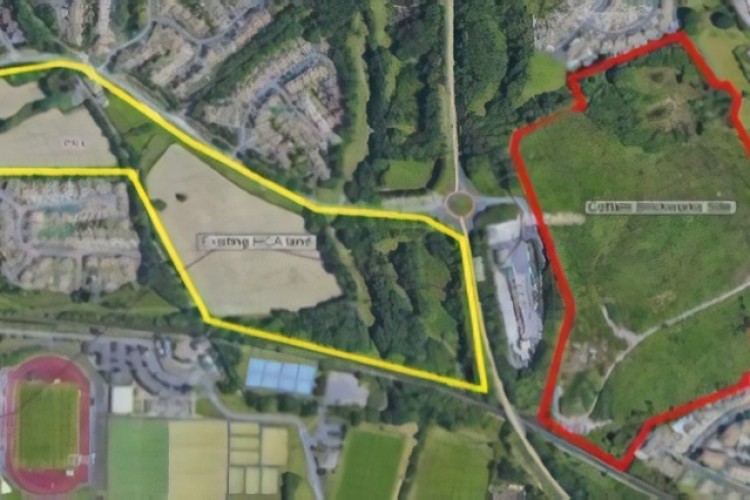 The former Cottam Hall Brickworks site was earmarked for large scale retail and housing development by Preston Council in 2012 but has remained derelict.
The site is two miles from Preston city centre and close to the Lancaster Canal.
BXB director Gary Goodman said: "Having entered into this joint venture with Cottam Hall properties, we are wasting no time in trying to understand why this key site hasn't been delivered for the benefit of the local community.
"Our first task will be to liaise with key stakeholders and review all the work undertaken to date. The responsibility then falls to us to evaluate the site and appraise the current market trends to formulate a viable, deliverable and creditable masterplan."
He added: "All of the land that has been developed recently in the area has been greenfield, so it's not surprising that this brownfield site hasn't come forward in the same manner and speed that the greenfield sites have. 
"As with any brownfield site, it is not without its challenges. However, we are confident that by working with key stakeholders this site can be successfully delivered for the benefit of the local community within a two-year timeframe."
Got a story? Email news@theconstructionindex.co.uk