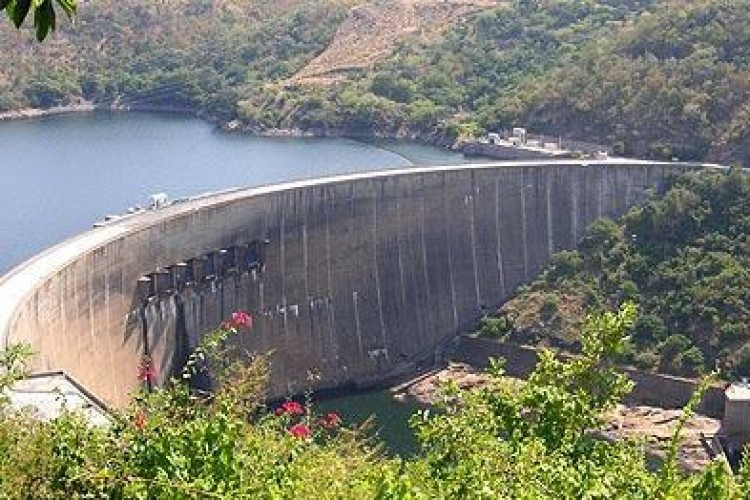 ZRA is an organisation established to manage the Zambezi River Basin on behalf of the governments of Zambia and Zimbabwe. It recently hosted representatives from the African Development Bank (AfDB), the European Union (EU), the Swedish Embassy to Zambia and the World Bank Group (WBG) to finalise the preparations.
The rehabilitation works are estimated to cost more than US$290m. The cooperating partners have responded to a request from the governments of Zambia and Zimbabwe to assist with the rehabilitation. The EU intends to mobilise US$100m while the WBG proposes to finance US$75m. ZRA is also looking at US$75m from the AfDB and the government of Sweden is considering covering another US$30 million. The rest will be funded by the Zambezi River Authority.
ZRA chief executive officer Munyaradzi Munodawafa said, "The outcome of the meetings between the two governments and the cooperating partners has been successful. A number of issues relating to implementation were discussed which paves the way to ensure the rehabilitation works are adequately funded, with expertise that will undertake the project to meet international safety standards to give a new lease of life to the Kariba Dam."
The Kariba Dam and hydro-electric scheme constructed across the Zambezi River between 1956 and 1959 and has been central to energy security and supporting economic development in both Zambia and Zimbabwe. After 50 years of operation the dam now requires rehabilitation works for its continued safe operation.
Got a story? Email news@theconstructionindex.co.uk