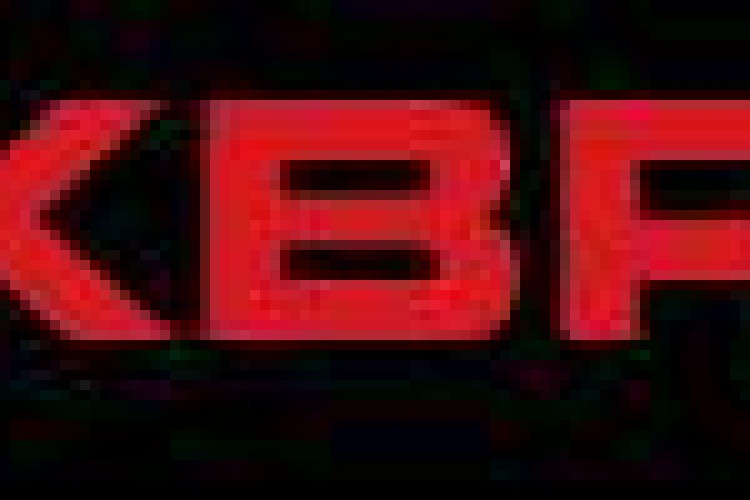 The a multiple award task order contract (MATOC) covers two base years, with one-year options available for the following three years.
Under the previous MATOC programme for the US Central Command, KBR executed US$620M worth of projects across 32 separate task orders.
The current MATOC program will support design-build and construction projects throughout the 20 countries: Afghanistan, Bahrain, Egypt, Iran, Iraq, Jordan, Kazakhstan, Kuwait, Kyrgyzstan, Lebanon, Oman, Pakistan, Qatar, Saudi Arabia, Syria, Tajikistan, Turkmenistan, UAE, Uzbekistan and Yemen. The work will cover projects supporting the US military and government.
"It is a privilege for KBR to be given the opportunity to continue to work with the Middle East District USACE, and to continue to offer a high level of services and quality facilities to our military personnel located throughout the world," said group president, infrastructure, government and power Mark Williams.
Got a story? Email news@theconstructionindex.co.uk