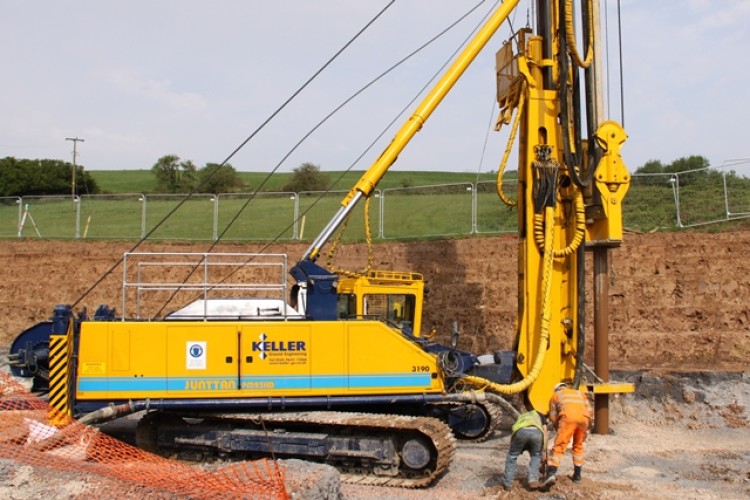 For the year to 31st December 2017 Keller Group grew pre-tax profit by 50% to £110.6m (2016: £73.9m) on turnover up 16%  to £2.07bn (2016: £1.78bn).
Keller executed 6,300 projects around the world in 2017 with an average project size of £300,000.
The improved financial results are largely the result of two much larger projects, both of which were substantially complete at the year-end; the Caspian project and Zayed City in Abu Dhabi. Between them, these projects accounted for around £100m of revenue and £30m of operating profit in 2017, and together account for most of the year-on-year profit increase.
In the UK, which accounts for just 4% of group turnover, Keller has suffered a slowdown in orders in recent months and expects 2018 to be "a challenging year", it said. However, with major infrastructure projects such as HS2 coming, it expects the UK market for geotechnical work to pick up in 2019 and 2020.
Chief executive Alain Michaelis said: "Overall Keller has had a positive year with good growth in group revenue and profits. The results were extremely strong in EMEA and solid in North America, but disappointing in APAC."
He added: "The order book of over £1bn gives us confidence as we start 2018. Most of our markets remain robust and bidding activity is at a healthy level. Overall, despite the completion of our excellent Caspian project, we expect 2018 to be another year of underlying progress."
Got a story? Email news@theconstructionindex.co.uk