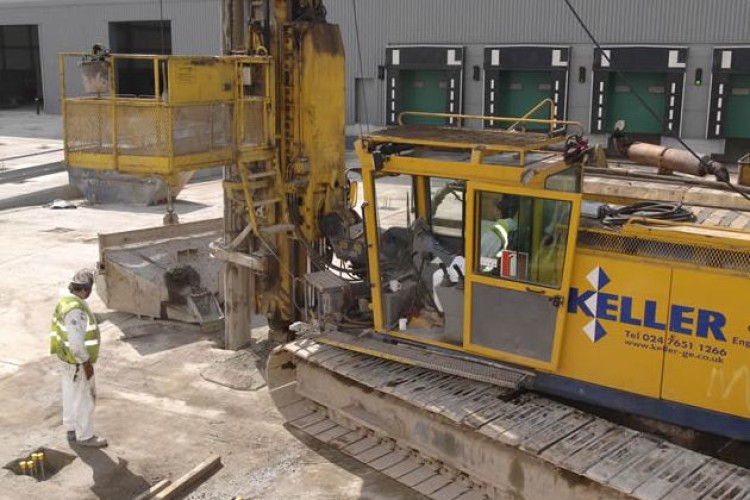 Keller acquired the sold the freehold of a processing and warehousing facility at Avonmouth, near Bristol, in May 2016 to settle a contract dispute arising on a project completed in 2008.  Since that time, Keller has received around £4m of rental income from it.
It has now sold the building to CSUK1 Holdings Ltd and CSUK1 Investments Ltd for £62m cash.
Keller said that most of the proceeds would be used to repay the £48m bank facility raised for the original acquisition of the property. The property is held on the company's balance sheet at a value of £54m.  Keller has therefore booked a profit on the deal of £8m before costs, which will be included as an exceptional profit in the 2017 interim results.
Got a story? Email news@theconstructionindex.co.uk