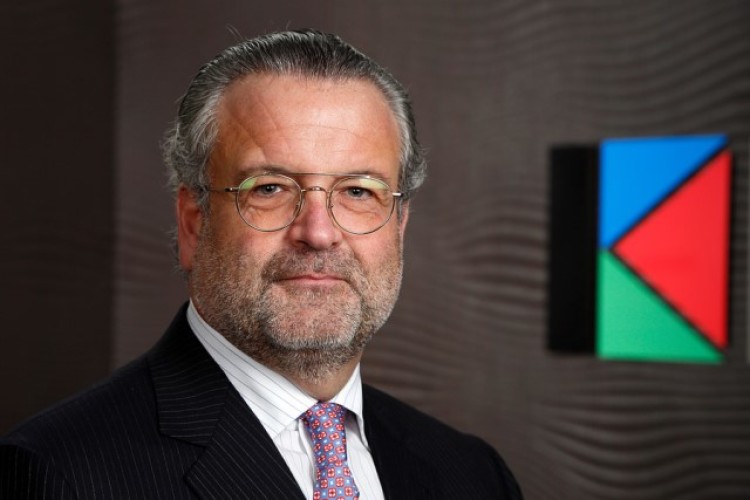 The Kuwaiti backers of London Resort Company Holdings have set up LR Keltbray JV (Holdings) Ltd as a joint venture with the Keltbray construction group to inject £25m into the London Resort Project.
They hope to build the London Resort theme park resort on the Swanscombe peninsula near Ebbsfleet International Station in Kent. Construction was meant to start in October 2016, but they haven't even got as far as submitting a planning application yet.
The project used to be called the London Paramount Entertainment Resort but it was rebranded last year after the Hollywood film studio pulled out. The headline price tage has also gone up from £3.5bn to £5bn – according to the publicity material, "a huge £5bn investment will transform seven million square feet of land into two theme parks celebrating brands from across literature, television, music, film and entertainment."
The strategic partnership with Keltbray is intended to provide "a platform to bring new funding and expertise to the project". Keltbray has worked on the 2012 Olympic Park and venues, Earls Court demolition and Crossrail.

Keltbray owner and chief executive Brendan Kerr said: "Keltbray is recognised in the industry as an enabler of projects. It has long prided itself on its ability to manage the most challenging of projects thanks to its investment in training, design and plant. At seven million square feet, this new theme park won't be an easy project but that is why the formulation of this JV with LRCH is an ideal partnership. We're delighted to be involved in what I'm sure will provide a significant boost to both employment and tourism in the UK."
LRCH is chaired by former Tory MP Steve Norris, who said: "We are delighted to welcome Keltbray to this most exciting project. We have been discussing for some time the best way to harness their specialist construction industry expertise alongside their ability to act as a catalyst for further industry participation and investment. Over the next five years, this project will become one of the largest construction projects in the UK and their involvement takes us a significant step closer to delivering a world class resort."
LRCH chief executive Humphrey Percy said: "We have, to date invested over £60m and are delighted to welcome our new partners to the project. We are very much looking forward to progressing further with the project in the next months and to submitting our planning application in 2019."
Got a story? Email news@theconstructionindex.co.uk