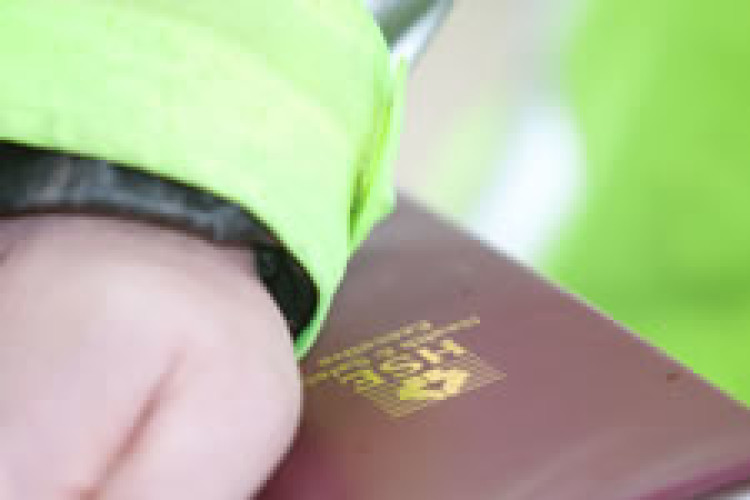 In a pre-close trading statement ahead of its year end on 30th June 2017, Kier Group said that its underlying profit would be in line with expectations and net debt would be cut to around £150m, at the lower end of market forecasts.
Kier has also set aside a provision for fines for health and safety incidents. Kier MG was fined £1.5m in December 2016 after a worker's leg was broken in trench collapse; and Kier Construction was fined £400,000 in March 2017 after a worker fell from height. And there is worse to come, down the line. In addition to setting aside £2m for HSE fines in fiscal 2017, Kier has also made provision for £8m fines for next year.
The bigger costs, however, come from the recent reorganisations that Kier has been making,selling and closing unwanted subsidiaries following on from its acquisitions of May Gurney in 2013 and Mouchel in 2015.
Mouchel Consulting was sold to WSP in October 2016; the Caribbean and Hong Kong businesses were closed; and the half-share of the Biogen renewable energy joint venture was sold in April 2017.
Kier said that all this the reorganisation was now nearing completion and trading was in line with expectations, with good organic growth and improved margins.
The construction division has been showing a strong regional building performance with contributions from frameworks, such as in the education and health sectors, driving a margin of 2%. The growing services division had delivered a 5% margin and been boosted by increased activity with Highways England in the second half.
The table below shows the total financial effect of Kier's portfolio simplification programme and other non-underlying items since 30th June 2015.
 

P&L

£million

Cash

£million

FY16

FY17

FY18

3 year total

FY16

FY17

FY18

3 year total

Closure of businesses

Caribbean

(23)

(56)

 

(79)

(18)

(43)

(13)

(74)

Hong Kong

 

(23)

 

(23)

 

(11)

17

6

Sale of non-core operations

Mouchel Consulting

 

39

 

39

 

58

 

58

Biogen

(5)

(9)

 

(14)

 

10

 

10

Other

Cross Keys

 

(6)

 

(6)

 

66

(1)

65

HSE

 

(10)

 

(10)

 

(2)

(8)

(10)

Environmental

(36)

(11)

 

(47)

(9)

(7)

(7)

(23)

Other*

2

3

 

5

15

(2)

 

13

Total

(62)

(73)

-

(135)

(12)

69

(12)

45
Got a story? Email news@theconstructionindex.co.uk