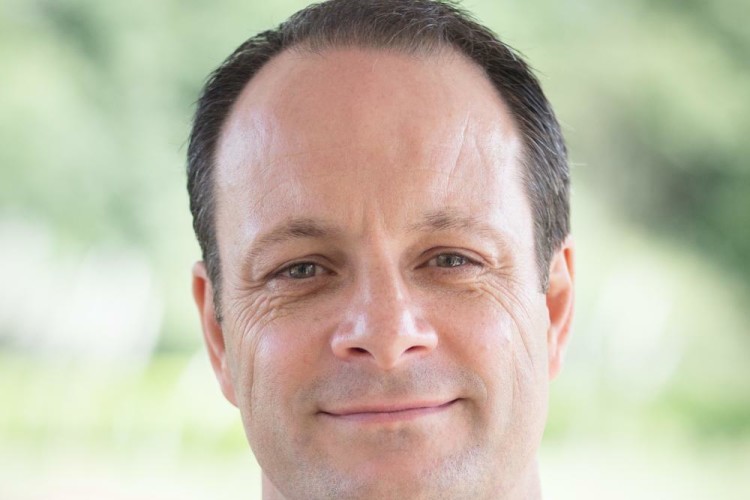 Kier's operations have been boost in recent years by two major acquisitions: May Gurney in 2013 and Mouchel in 2015. These have cemented Kier's position as Britain's second biggest builder, behind only Balfour Beatty.
For the six months ending 31st Decemner 2015, Kier Group has reported revenue up 32% to £2.1bn. Excluding the impact of the acquisition of Mouchel in June 2015, like-for-like revenue was up 9%.
Profit before tax was down 35% to £18m, although underlying operating profit was up 27% to £57.1m. The pre-tax figure includes one-off costs of £15.5m relating to the integration of Mouchel.
The construction division achieved record half-year revenue of approximately £1bn,  up 15%, while operating profit was £19.5m, giving a 2% operating margin, down slightly from 2.2% for the same period a year earlier.
The services division reported revenue up 48% to £842m, operating profit up 68% £39.9m up 68% and an improved operating margin of 4.7%. This reflects six months of Mouchel trading in addition to stable underlying performance, despite the deteriorating commodity prices affecting some of the Group's environmental contracts.

The construction order book is £3.5bn; for services it is £5.5bn.
Chief executive Haydn Mursell said: "I am pleased to announce a good set of interim results which show the continued strength and breadth of the group's capabilities and our presence in growing market sectors. The group remains on course to deliver expectations for the full-year.
"In the UK, our core markets are improving which provides a platform for growth, particularly for our property, residential and regional building businesses, and over the medium-term for our infrastructure businesses. Mouchel has been substantially integrated and is performing well. Our presence in infrastructure services, regional building and housing aligns to growth markets with high visibility of forward pipelines and now accounts for 75% of the group's turnover. 
"We are encouraged by the robust pipelines in Property and Residential and the order books totalling £9bn in Construction and Services. We remain focused on ensuring that the group is fit for growth by continuing to focus on our operational efficiency and continuing to manage risk closely. This discipline, combined with the resilience and flexibility provided by the portfolio of businesses in the group will continue to underpin our performance. We look forward to the future with confidence."
Got a story? Email news@theconstructionindex.co.uk