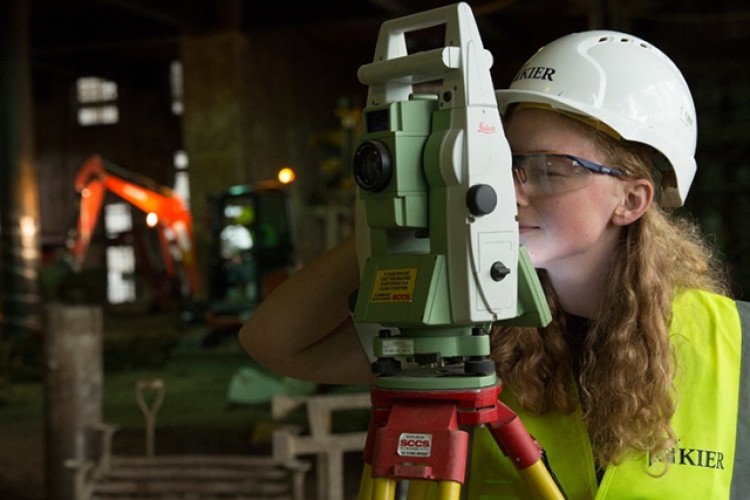 This is the first of a number of asset delivery contracts in the southwest region under Highways England's new way of running motorways and trunk roads, by which it takes back direct responsibility for managing both routine maintenance and capital works.
Kier's contract, which runs for five years from July 2017, covers technical designs and supporting work for capital projects, from initial scheme feasibility phase through to as-build phase.
The southwest region comprises Areas 1 and 2 to create the largest highways England operating area and covers 11% of the strategic road network, from Cheltenham to Penzance. 
Highways England will award further contracts for the southwest in April for construction and routine maintenance works.

Highways England commercial director David Poole said: "We are delighted that Kier Highways Limited will be part of our new asset delivery supply chain community across the southwest. This contract not only builds on the new way of working already taking place in the East Midlands and North of England but also demonstrates our ongoing commitment to increasing Highways England's capability and control over the whole road network."
Kier has also been providing design services under the new asset delivery model in the East Midlands (Area 7) since July 2016.
Dave Wright, executive director of Kier Highways, said: "This award is testament to the expertise we've provided through our design services work in Area 7 and we are pleased to be continuing to support Highways England in its new approach.   Collaboration for both clients and suppliers is at the heart of our business and this new approach allows us to continue our successful relationship with Highways England."
Got a story? Email news@theconstructionindex.co.uk