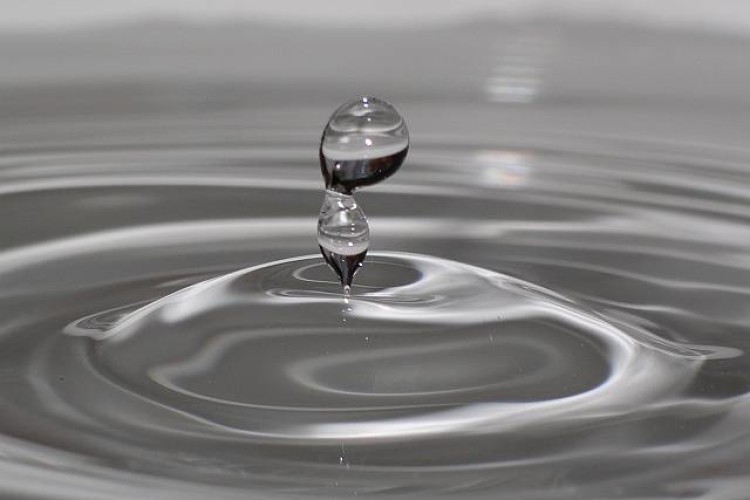 The contracts have a combined value of up to £130m, start in 2015 and are expected to run for 15 years.
The contracts were secured through the May Gurney business that Kier acquired last summer. For May Gurney, based in Norfolk, the Anglian region is home turf.
Kier has been selected to deliver Anglian Water's AMP6 integrated metering and developer services (IMDS) contract, valued at up to £12m a year. Together with Clancy Docwra, the contract will cover the whole Anglian Water region for both metering and developer services, as opposed to the current east/west split that exists for the AMP5 Metering framework. The contract is expected to be formally awarded in the summer, with the focus over the coming three months on initiative development, business planning and work allocation.
Kier has also been selected as one of three contractors to deliver Anglian Water's integrated operational solutions (IOS).  This contract is worth approximately £70m over five years, with a possible extension of 10 years. It starts in April 2015. The IOS contract includes appraisal and feasibility studies, preliminary and detailed design, construction and installation of components. It also covers asset refurbishment, demolition, dismantling and decommissioning, as well as maintenance of the corporate asset and cost data for both water and water recycling assets.

Kier Group finance director Haydn Mursell said: "We look forward to working with Anglian Water to tackle the ever more challenging regulatory requirements they face.  Through our partnership experience, we will deliver these services effectively and efficiently, working as one fully integrated organisation, and collaborating with them and the partner service providers to deliver the best possible service to customers. These contract awards demonstrate how our acquisition of May Gurney last year has enhanced Kier's capabilities and strengthened our offering to clients."
News of the new business came as Kier provided the City with a trading update revealing that it now has an order book of secured or probable work at approximately £2.6bn. This represents all of the forecast revenue for the year to 30 June 2014 and more than 80% of the forecast revenue for the year to 30 June 2015.
So far in 2014 Kier has secured more than £500m of new contracts. Operating margins remain at around 2%, it said.
Got a story? Email news@theconstructionindex.co.uk