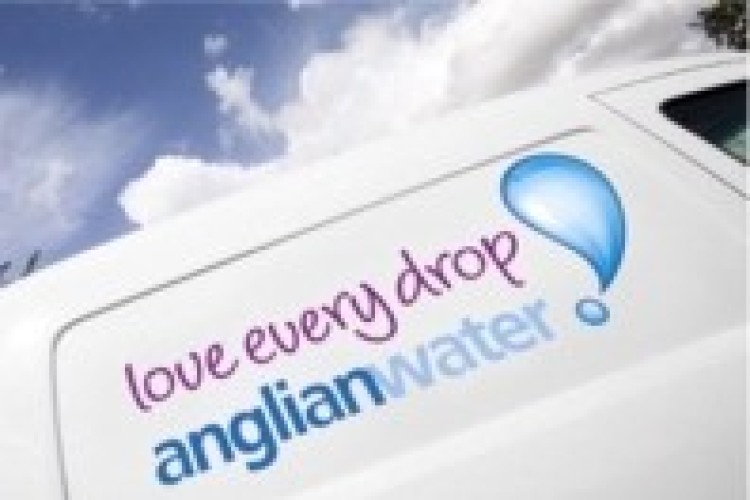 Paul Fletcher, with Kier since its 2013 acquisition of May Gurney, joined Anglian Water in September but does not take over completely until January, on the departure of Dale Evans.
Dale Evans has headed the Alliance since its inception 15 years ago and is now moving into a consultancy role.
Anglian Water's @one Alliance comprises several of its suppliers, including Balfour Beatty, Barhale, Skanska, Mott MacDonald Bentley, Stantec and Sweco.
Anglian Water chief executive Peter Simpson said: "Paul will oversee our largest alliance, which will be vital in delivering key projects for the rest of this investment period. Crucially, Paul will lead much of the capital delivery in our largest ever programme between 2020 to 2025 – a £6.5bn investment plan, nearly a third larger than ever before.

"He brings a wealth of leadership experience from the sector and specifically our current partner organisations, which will be essential in driving the alliance forward in this new era and meeting the unique challenges in the water sector and this part of the country.
"With Dale moving on, it was essential we had a smooth transition between leadership so a substantial handover was always part of the plan. I am delighted that Paul is already in the business and ready to take over in the new year."
Paul Fletchersaid: "This is both a challenging and exciting time for the water sector. The Anglian region is growing fast yet it gets just half the national average rainfall – as little as Jerusalem per person, so long term investment in resilience is vital. The political agenda coupled with these unique, local features mean the spotlight really will be on our engineering prowess and our ability to deliver quality infrastructure, excellent customer service and efficiencies to keep customer bills low.  These challenges are a really exciting catalyst for change and I am delighted to be joining at this time, and am eager to lead the alliance through the next chapter in this forward-thinking organisation's history."
.
Got a story? Email news@theconstructionindex.co.uk