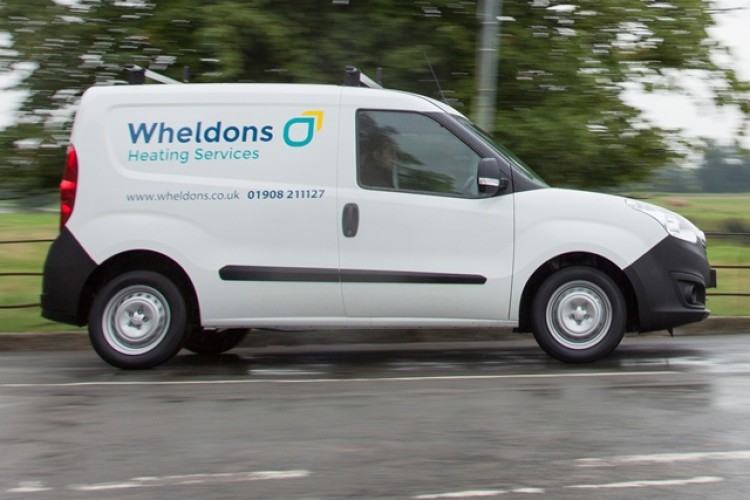 Kier has completed the disposal of Wheldon Contracts & Services for £400,000.
The buyer is Eighty Seven Holdings Limited, a newly established vehicle owned by John Crehan and Jim Moore, the chairman and chief executive respectively of heating & ventilation contractor Optimum Group.
Wheldons, acquired in July 2017 as part of Kier's acquisition of McNicholas, provides heating services in the housing and commercial sectors for registered providers and contractors.
For the financial year ended 30th June 2017 (prior to its acquisition by Kier), Wheldons reported a loss before tax of £2m. In the financial year ending 30th June 2018, Wheldons is expected to report a marginal loss before tax of approximately £600,000. Wheldons had gross assets at 30th June 2017 of £4.0m.
Got a story? Email news@theconstructionindex.co.uk