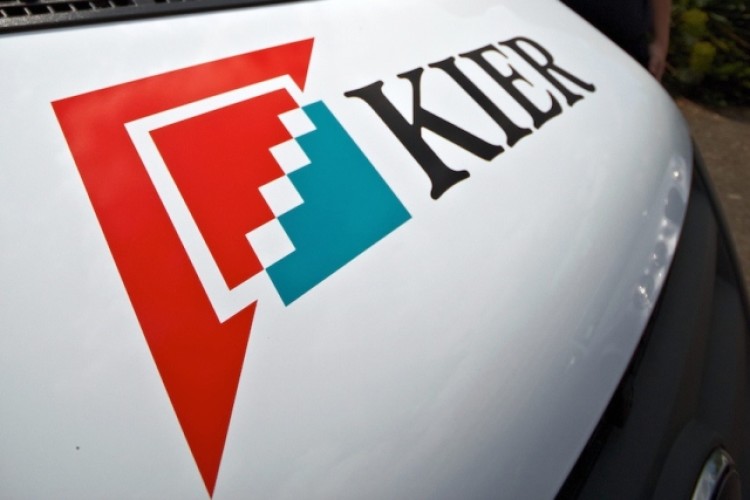 Kier is inviting applications to its pilot scheme, which starts in January. It is open to STEM professionals looking to return to work after a career break (of one year or more). Candidates are expected to have experience in the construction and engineering sector or transferable skills from other fields.
Kier promises successful candidates a structured placement with a full mentoring system. Those recruited will undertake a 13-week programme based on their personal requirements and needs, with coaching from the WES. A mentor will also be assigned by Kier and WES, who will be on hand throughout the programme and beyond to provide support. At the end of 13 weeks, Kier will decide on whether to offer a permanent job. 
Jan Atkinson, talent & organisation development director at Kier, said: "We know returning to work after a career break can be extremely daunting. At Kier, we welcome talented people – be it from this industry or elsewhere – and want them to be a part of our dynamic and exciting company. 

"We have a wide breadth of opportunities available and we will look at applicants' transferable skills to see where they would fit best within the company – it is not a one size fits all approach at Kier. Our returnship programme has the support system in place to ensure each applicant is nurtured."
Women's Engineering Society chief executive Kirsten Bodley added: "WES is very pleased to be working with IMarEST to support Kier in this pilot STEM Returners programme – a fantastic opportunity for STEM professionals to overcome the barriers and return to, or transfer within, exciting roles and STEM careers. Kier has recognised that for employers challenging the perceived also provides access to a brilliant talent pool to recruit to permanent roles."
For further details see www.stemreturners.com
Got a story? Email news@theconstructionindex.co.uk