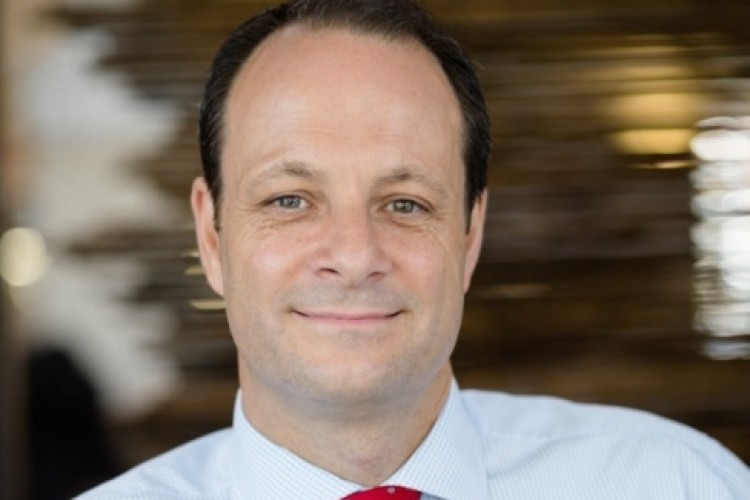 For the year to 30 June 2014 Kier made £3.0bn in revenue, up from £2.0bn the previous year. Underlying operating profit rose 59% from £55.5m to £88.0m.
Pre-tax profit was down significantly to £14.8m, from £25.9m the previous year, but this includes £58.3m of one-off costs relating to acquisitions and restructuring.
The construction division achieved a solid operating margin of 2.1%, although this too was down on the previous year's 2.3%.  
Kier's construction division comprises the UK building, major projects, infrastructure and international operations. It made revenues of £1,597m for the year, up 22% from £1,307m in the previous year, and operating profit was up 11% to £33.6m.
The increase in market activity has resulted in some price inflation with rising labour costs and commodity prices, the company said. However, the use of frameworks, greater use of two stage bidding and established supply chain management helped to mitigate this impact, it added.
For future construction growth, the target is increased penetration in regional building markets and entry into new building markets such as defence, high-rise and aviation. Growth is also expected from power generation and from international work.

With increased infrastructure and international business, it is anticipated that the construction division margin will increase to 2.5% over the next five or six years.
The May Gurney acquisition provided a bigger boost to Kier's Services division, which includes highways maintenance, utilities, facilities management, housing maintenance and environmental services. Revenue in this division was up 153% to £1,104m (2013: £437m) and operating profit was up 176% to £53.3m (£2013: £19.3m).
New chief executive Haydn Mursell, who took over in July 2014, said that the company was well placed for further growth. He said: "I am pleased to report a good set of results that show significant progress on last year and demonstrate the strength of the operational performance of the business and the benefits of the May Gurney acquisition.
"Despite inflationary price and labour cost pressures in the market, our margins remained solid, particularly in our Services business. Following the integration of May Gurney, which transformed the scale and diversity of the group, the breadth of our capabilities has resulted in new as well as larger contract awards. We are now able to help our customers maximise the value of their assets as they invest, build, maintain and renew them. Our capabilities extend from negotiating finance and planning permissions to constructing major buildings and infrastructure, as well as providing facilities management and environmental services. This breath of capabilities puts us in a good position to pursue future growth."
"While the economic climate continues to be positive, operating margins are under pressure due to inflationary cost increases in the supply chain. Cash generation will continue to be constrained in the short-term. However, strong risk management and our ability to offer a greater range of service offerings positions us well for the future."
Mr Mursell was previously the company's financial director. To succeed him, the board has recruited Beverley Dew, aged 43, from Balfour Beatty, where he has been the finance director of the regional construction business in the UK since June 2013. Before this, he was chief financial officer of the UK and CEMEA engineering and construction businesses at Lend Lease between September 2008 and December 2012.
Got a story? Email news@theconstructionindex.co.uk