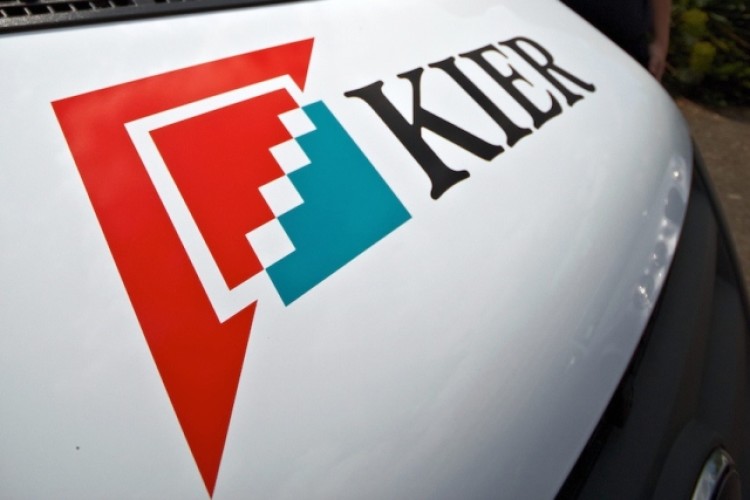 Under the deal, secured through a competitive tender process that began in April, GAP will be Kier's preferred supplier for hire.
GAP takes over more than 5,500 items of plant and equipment from Kier as of this week. As part of the deal, GAP gets the opportunity for extended hire arrangements on the contracts involved with the purchase.
The fleet includes small tools, lifting gear, fusion equipment and survey equipment that came to Kier with its acquisition of May Gurney last year. At the time, Kier had only just divested its own plant assets.
The purchased items are to be stored in GAP depots and will support Kier Services contracts all across the UK.

Also included in the deal is the transfer of 21 Kier FPS employees to GAP. These include plant fitters based across the UK in addition to the existing Kier FPS office staff in Wymondham, Norfolk. GAP has also taken over running the Bodmin depot as part of the acquisition.
Kier Services executive director John Wilkinson said: "GAP are specialists in the field of equipment hire and we chose them to take on the ownership of our internal plant fleet based on this. The strategic improvement will provide customers of Kier FPS with an enhanced service and quality equipment, while also offering greater control, improved safety and better reporting capabilities.''
In 2012 Wernick Hire paid £11.25m for Kier's temporary accommodation business and related real estate assets, while A-Plant paid £3.8m for Kier's mechanical plant and small tools unit.
Last year Kier sold its tower crane business to HTC (Harrington) for £5m.
Got a story? Email news@theconstructionindex.co.uk