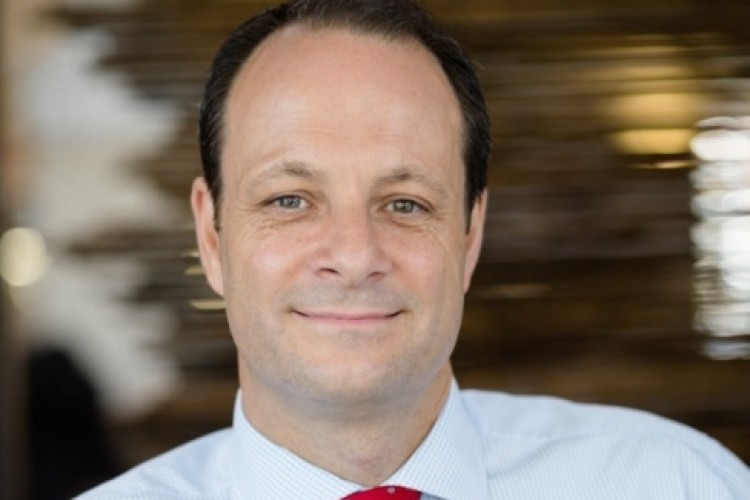 The acquisition will be funded by a £340m rights issue, which will be enough to repay Mouchel's net debt, finance the integration costs of the acquisition and cover the costs and expenses associated with the rights issue and acquisition.
Mouchel reported group revenue (including share of JVs) of £616.6m and underlying operating profit of £27.7m for the year ended 30th September 2014. Revenues for the three months ended 31 December 2014 increased by 38% year-on-year.
Kier's board expects the acquisition to enhance earnings for the financial year ending 30th June 2016, the first full financial year following completion, and to deliver a return on capital employed of at least 15% the following year.
Mouchel was taken over by its lending banks in 2012 after collapsing into administration. Former shareholders got just a penny a share. The previous year they had rejected takeover offers from Costain and Interserve worth as much as 135p per share. The highest offer then valued Mouchel at £175m.
Kier chief executive Haydn Mursell said that Mouchel had been successfully rebuilt since its 2012 collapse. "Over the last three years, Mouchel has been transformed into a strong business with market leading positions," he said. "The combination of Kier and Mouchel, particularly in the provision of UK highways maintenance services, creates a leader in a growing marketplace.  The acquisition is consistent with and accelerates the delivery of our Vision 2020 strategy and will provide compelling value to shareholders."

Mouchel chief executive Grant Rumbles, architect of the firm's revival, said:  "Kier and Mouchel are an excellent fit. The enlarged company will enable us to improve our offer to customers and to enhance the career opportunities of our employees. This deal is testimony to the successful turnaround of Mouchel following its 2012 restructuring. Refocusing the business on its core strengths and targeting profitable growth has brought us to a position where our order book is now more than £2.8bn. For that I thank my excellent management team and all of our staff for their hard work and determination over the last few years."
Mr Rumbles is reportedly getting a £13m pay-off from the deal, with the rest of the Mouchel management team sharing a further £13m.
News of Kier's approach for Mouchel first emerged in December 2014. [See our previous report here.]
Mouchel will be Kier's second big acquisition in the support services sector of recent years, having bought May Gurney for £177m in 2013. The deal will firmly consolidate Kie's ranking as the UK's third biggest construction group, behind Balfour Beatty and Carillion, and ahead of Interserve.
Got a story? Email news@theconstructionindex.co.uk