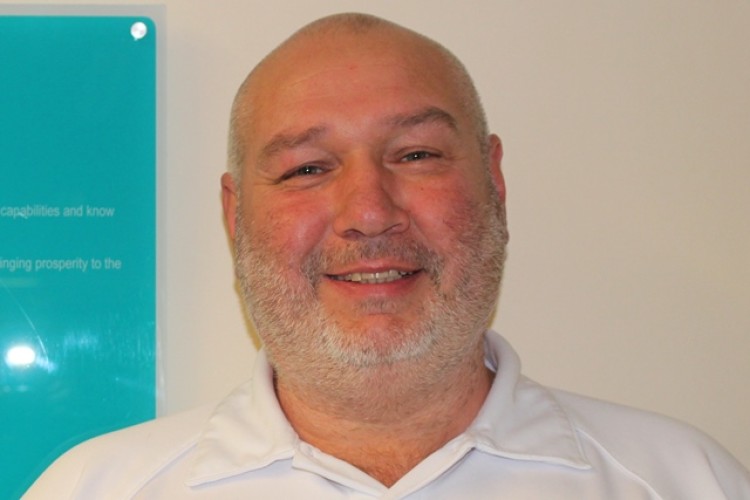 Kubota has tasked Mr Mann with pricing and evaluating each product's position within the construction portfolio. He is also responsible for product information documents and keeping dealers up to date with product news.
Adrian Mann was with Terex for 17 years, as a field service engineer for much of the time before becoming a product specialist in 2010.
"Kubota is an established name that is very well-known throughout the industry for its performance, reliability and service support, so this is a great opportunity for me to be able to work with a company that consistently produces pieces of machinery to such a high level of quality," he said.
"Speaking to my colleagues at Kubota about the future of the brand and how they aim to progress as a company has given me a great feeling about taking on this new role. The way things are moving forward for Kubota within the construction sector is hugely positive and the company's long-term plan is both really encouraging and exciting."
Dave Roberts, managing director of Kubota UK, said: "Adrian will be an invaluable asset to Kubota UK as a whole, not just the construction division. His knowledge and experience in the sector will drive the Kubota brand forward, making his appointment pivotal as we progress into 2017 and beyond."
Got a story? Email news@theconstructionindex.co.uk