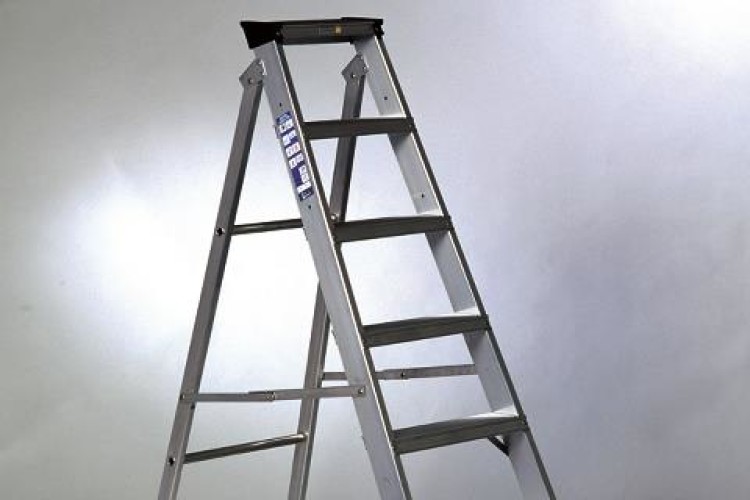 Self- employed labourer Derek Wensley was carrying out construction work in Alne, North Yorkshire, for Peter Wright (trading as PW Joinery & Building Services) when he fell from an unsecured stepladder.
He was only climbing from the ground to the first floor of a two-storey extension but he incurred fatal head injuries.
Teeside Crown Court heard that the stepladder was too short to reach the first floor, which was accessed by passing through a gap in the flooring between joists. Mr Wensley was carrying a bucket of mortar at the time he fell.
The Health & Safety Executive (HSE), prosecuting, told the court that the incident could easily have been avoided with a suitable risk assessment, planning and supervision.
Mr Wright had pleaded guilty at an earlier hearing to a single charge of Section 3(1) of the Health and Safety at Work etc. Act 1974.
Peter Wright trading as PW Joinery & Building Services of West End Cottage, Baldersby, Thirsk, was fined £10,000 with £19,000 costs.
HSE inspector Yolande Burns-Sleightholme said after the hearing: "The failure by Mr Wright to comply with his legal duty of care to those working on site led to this worker suffering fatal injuries. The potential for this was always present. All employers need to ensure that risks from height are fully considered. HSE will not hesitate to take appropriate enforcement action against those who fall so far below the required standards."
Got a story? Email news@theconstructionindex.co.uk