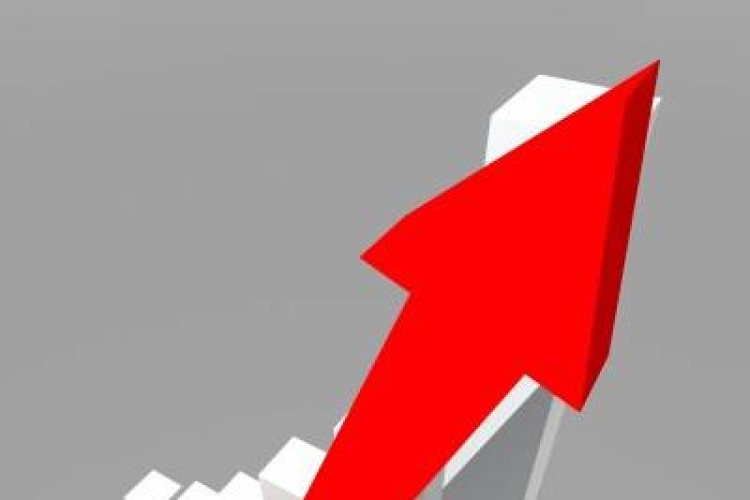 However, employment levels declined in 72 metropolitan areas and was stagnant in 44 between July 2013 and July 2014, according to the new analysis of federal employment data by the Associated General Contractors of America (AGC).
As employment grows, 25% report that labour shortages are forcing them to turn down work according to a new survey conducted by SmartBrief in partnership with AGC. Two-thirds of firms reported having experienced labor shortages during the past year.
"Many construction firms looking to expand their payrolls are finding a surprisingly tight labour market," said Ken Simonson, AGC's chief economist. "These expanding labour shortages threaten to impact construction schedules as firms struggle to find enough qualified workers."
Dallas-Plano-Irving, Texas added the largest number of construction jobs in the past year (9,400 jobs, 8%). The largest percentage gain occurred in Lake Charles, Louisiana, with a rise of 27% and 2,900 jobs.
The largest job losses from July 2013 to July 2014 were in Phoenix-Mesa-Glendale, Ariznona, where 5% were lost, a total of 4,800.
Labour shortages are also having an impact on construction salaries, with 70% of firms reporting they are paying more for skilled labour than they did last year.  
Got a story? Email news@theconstructionindex.co.uk