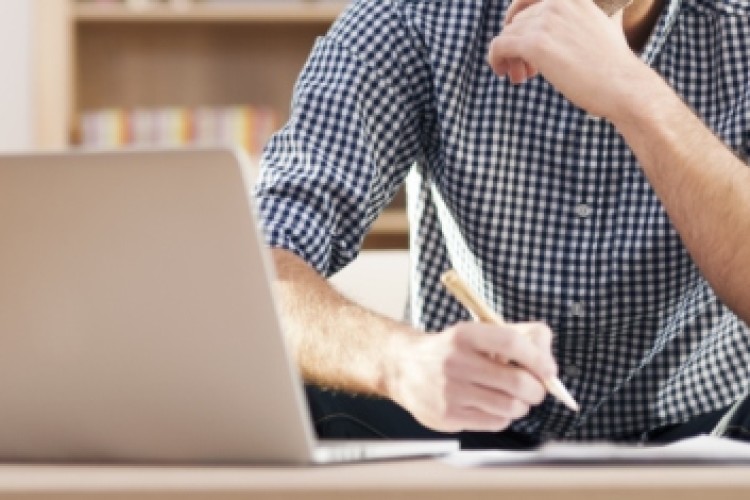 The organisation welcomed the general upward trend in demand for engineering-related courses but stressed that Ireland needed to produce more engineers at a quicker rate if significant infrastructure initiatives like the new Action Plan for Housing & Homelessness are to succeed.
Engineers Ireland registrar Damien Owens said: "The upturn in student interest in construction-related courses is extremely positive, but the economic demand for engineering skills in this area continues to totally outstrip supply.  To really progress Government projects like the Housing Plan and the Local Infrastructure Fund, Ireland must rapidly increase the rate at which we are producing engineers to make these housing ambitions a reality in the coming years."
The Housing Plan has targeted building 25,000 new homes annually over the next six years and the supply of an additional 47,000 social housing units.
In civil and environmental engineering disciplines however, the number of honours third-level graduates next year will be down to less than 10% of the 2014 number, and it is expected that there will be no building services graduates at all.

"In order to future-proof the country's sustainable economic growth, we need to concertedly build on the renewed student interest in engineering," said Owens. "Rigorously trained and creative engineers are vital to achieving a knowledge-based, sustainable future for Ireland.  Government needs to work with industry to incentivise more students to choose engineering as a career and to help them navigate their way through the various training and education routes available such as third-level, apprenticeships and further skills-based training. Furthermore, engineering is a truly global profession that often involves building experience overseas, so the career possibilities are truly endless.
Engineers Ireland has also previously expressed concern regarding the high dropout rate in engineering-related subjects at third-level. 
Owens concluded: "Syllabus change and the reintroduction of bonus points for higher-level maths in schools has helped boost take-up and interest in engineering, but a disparity between what students learn in school and their college experience is a major concern. It is vital that we actually convert the renewed interest in maths and engineering-related third-level courses into the adequate supply of skilled engineers and labourers that the economy so badly needs."
Got a story? Email news@theconstructionindex.co.uk