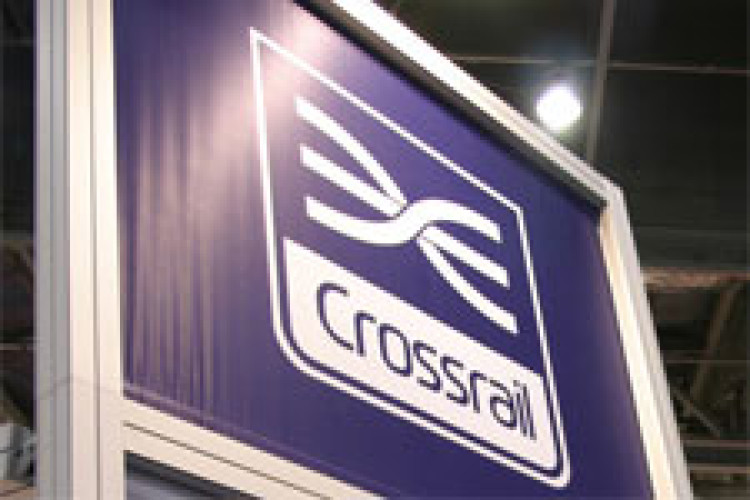 The site was rejected as not feasible in 2013 but the Royal Borough of Kensington & Chelsea has since revised proposals for the station to unlock regeneration in the area along with the Crossrail and HS2 station that is scheduled to open at Old Oak in 2026.
Mayor of London Boris Johnson has now asked for further feasibility work to be carried out with the intention of resurrecting the scheme. This work will include examining how a new station would impact on the wider rail network, including integration with longer term capacity enhancements planned for the Great Western Mainline.
North Kensington is among the most deprived areas along the Crossrail route and has one of the highest levels of unemployment in the capital. It is estimated that without a new Crossrail station, 1,500 homes could be built on the site, but with a station this could go up to 5,000.

Mr Johnson said: "We have seen across London how Crossrail is transforming vast swathes of land and acting as a catalyst for much needed new homes and jobs. By looking again at the options for this station we firmly believe that it could have a similar impact, triggering a much-needed fillip for this part of the capital. We are now delving into the detail to see just what may be possible in North Kensington to ensure it does not miss out on the much-needed regeneration Crossrail will bring."
Kensington & Chelsea Council leader Nicholas Paget-Brown said: "For a while it did seem our hopes for Portobello Crossrail had been dashed, but the mayor, Network Rail, and we on the council, are determined to achieve the optimum benefit from Crossrail. I am extremely grateful to the Mayor and to Network Rail for keeping channels open, and am delighted that it now looks as though Royal Borough residents can look forward to riding on the Elizabeth Line in the years ahead."
Got a story? Email news@theconstructionindex.co.uk