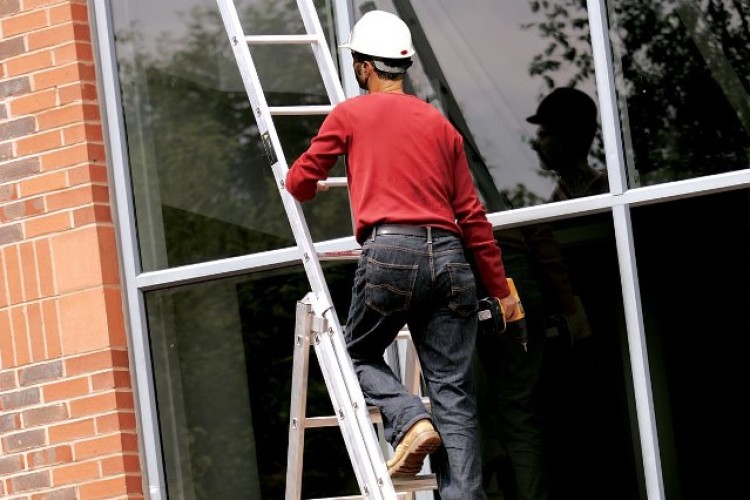 Under the scheme, contractors, businesses and householders alike can trade in old ladders and get a part exchange deal on a new one. The aim is to encourage the removal of dangerous damaged ladders from circulation.
The initiative was first run by the Health & Safety Executive in 2010 but was subsequently taken over by the Ladder Association, an industry trade body.
Ladder Association chairman, Cameron Clow said: "This is our third year running the Ladder Exchange, which has been an excellent means of getting out the ladder safety message while helping people in a practical way. Thousands of ladders were traded in last year, saving a lot of people and businesses money and, more importantly, hopefully lives as well."
Information on where to exchange old ladders is available from the Ladder Exchange website (ladderexchange.org.uk).
Got a story? Email news@theconstructionindex.co.uk