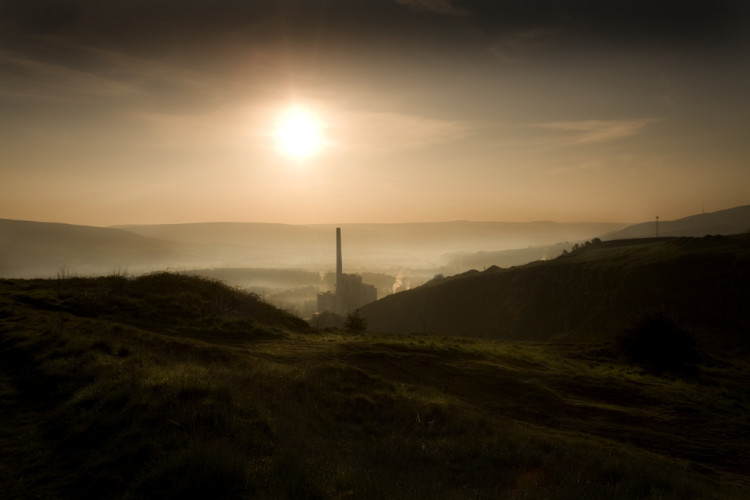 Lafarge will exhibit its latest innovations in sustainable building products, which have been developed with a focus on cost and eco-efficiency,at Stand 05-D70 from 18-20 October 2010 at the NEC Birmingham.
Lafarge's sustainable bulk cement PhoenixTM will be showcased alongside its packed cement range including Postcrete, Quality Assured Mortar Mix and Extra-Rapid in plastic packaging which has a proven lower environmental impact.
Lafarge's range of performance plasterboards and systems will also be on show including the innovative GTEC Aqua Board, the UK's first gypsum based board for use in wet area applications. 
Lafarge's innovative ranges of readymix concretes will be showcased alongside its cement and plasterboard products including its self-compacting AgiliaTM, decorative concrete, ArteviaTM, low-shrink ExtensiaTM, decorative aggregates and Axorange Asphalt.
Experts from all Lafarge's UK divisions will be on hand to talk to visitors about its latest innovative products and technologies.
The Infrastructure Show
As well as exhibiting at BEST, Lafarge will also take part in the Infrastructure Show which runs alongside the main event and offers a forum dedicated to infrastructure innovation and major projects.

Lafarge will use the Infrastructure Show as a platform for its 'Sustain-Able' campaign, empowering the industry to improve its environmental performance by selecting building materials that demonstrate strong sustainability credentials.
Sustainable construction is at the heart of Lafarge's business and to help its customers meet their environmental targets it has developed a range of innovative products, materials and services that demonstrate strong sustainability credentials as well as offering superior performance and durability.
Visitors to the stand can speak to experts about what Lafarge is doing to reduce its environmental impact and the actions it is taking to reduce carbon emissions;  for example through the use of rail and waterways instead of road to transport materials, recycling of material and the use of carbon-neutral materials and fuels.
Javed Sethi, Head of Marketing at Lafarge Cement, comments:  "Earlier this year Lafarge Cement was the first UK cement producer to be awarded the prestigious Responsible Sourcing accreditation, our latest investment to help customers strengthen their sustainability credentials.  Lafarge's Readymix and Aggregates businesses already have this. The 'Very Good' classification applies to all Lafarge Cement's bulk and packed products as well as our packed ready-to-use range.  We have also reduced our carbon emissions by 40% and this has partly been achieved through the use of waste derived fuels such as used tyres to replace the burning of fossil fuels for power.
He continues: "The Lafarge Group in the UK is committed to sourcing its materials and managing its supply chain in a responsible and sustainable way.  Through the development of new technologies that reduce CO2 emissions and our efforts to increase recycling across the supply chain we are helping move the construction industry towards its target of reducing its carbon footprint by 15% by 2012." 
Visitors can talk to Lafarge at Stand 05-D70 at BEST 2010 and Stand 05-IE50 at the Infrastructure Show from 18-20 October 2010 at The NEC, Birmingham. 
Got a story? Email news@theconstructionindex.co.uk