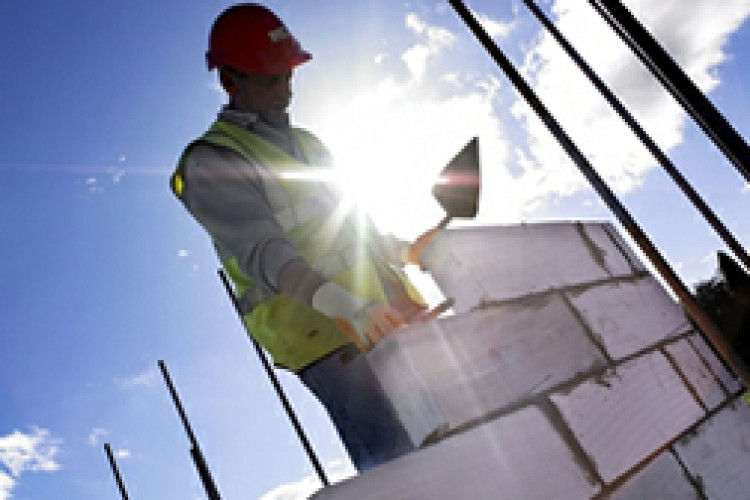 The deal is consistent with Anglo American's move away from construction materials to its core business of mining. Tarmac Building Products (TBP) has been up for sale since 2007.
Anglo American and French cement giant Lafarge set up Lafarge Tarmac at the start of 2013 as a 50:50 joint venture to pool their UK assets in cement, aggregates, ready-mix concrete, asphalt and asphalt surfacing, maintenance services, and waste services businesses.
Subject to regulatory approvals, TBP is now being added to this combined business. TBP is a supplier of heavy building products, including construction blocks, bagged aggregates and cement products.
The transaction is expected to close in the first half of 2014. The price has not been disclosed.
TBP has around 800 employees across the UK, and shares offices with Lafarge Tarmac at Ettingshall and Buxton. Lafarge Tarmac is one of its largest suppliers.

Lafarge Tarmac will now make a filing with the Office of Fair Trading (OFT), which will either approve the transaction or refer it to the Competition Commission (CC) for further consideration. If the OFT approves the transaction it is likely to be completed in early 2014. If it goes to the CC, a decision could be expected in mid 2014.
Both TBP and Lafarge Tarmac operations will continue to operate independently until such approvals are obtained.
Lafarge Tarmac CEO Cyrille Ragoucy said: "TBP offers a close fit with our existing business, which will add value for us and our customers, while also securing TBP's long term future. The deal will also open up new opportunities for Lafarge Tarmac particularly in the house-building sector."
Approximately 80% of TBP's revenues are derived from the house-building and housing repair & maintenance sectors.
Got a story? Email news@theconstructionindex.co.uk