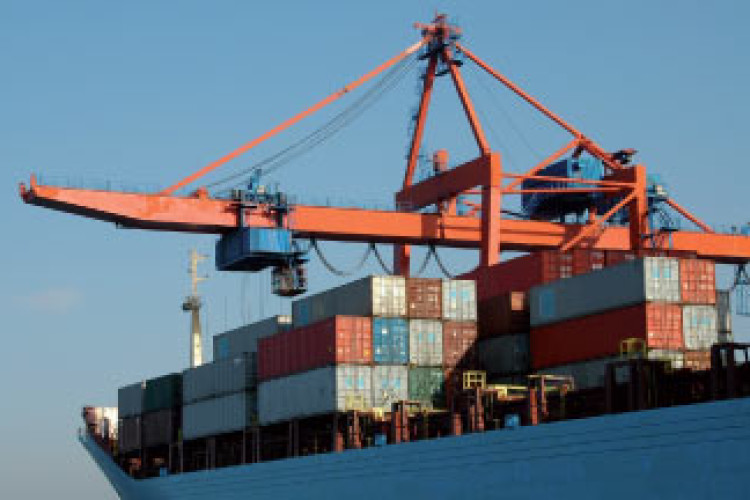 The road will connect the M62 to Andersen Road just north of Goole docks. It is expected to unlock more than 100 acres of land for business and industrial developments.
The contract, which was let by the Homes & Communities Agency (HCA), is part of more than £13m of investment in Capitol Park that will take 16 months to complete.
The road and other infrastructure work will pave the way for the construction of a further 1.2 million sq ft of employment floorspace on Capitol Park and create a direct connection to the docks.
Humber Local Enterprise Partnership chief executive Kishor Tailor said: "This is excellent news for Goole with huge potential created by greater connectivity from the ports to the M62. The unlocking of the development land through investment from the HCA and ERDF by creating better links from the business park to Goole's port, the UK's most inland port, makes an even more attractive proposition for investors and looks certain to provide a huge jobs boost to the town and wider region."
Got a story? Email news@theconstructionindex.co.uk