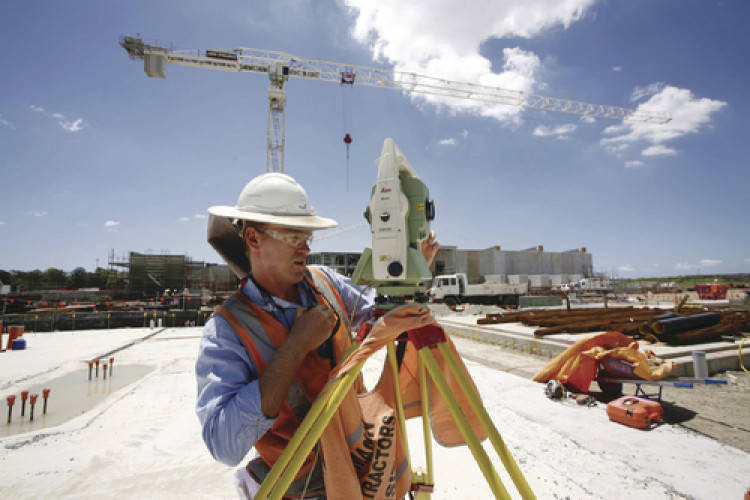 With AU$4bn (£2.5bn) of work in hand in Australia, organisation said that it wanted to hear from professionals committed to safety, innovation and engineering excellence.
"At Laing O'Rourke we believe the best people don't come pre-packaged," said Australia Hub CEO Steve Hollingshead. "We want enterprising men and women who will challenge and change the world around them. We are looking for candidates with strong technical skills for roles in project leadership and management, health and safety, quantity surveying, project supervisors and other experienced professionals.
"Being regional and remote delivery specialists in Australia, the breadth of our operations requires staff for fly-in-fly-out, or drive-in-drive-out deployment from other regional locations," he added. "In return, we provide opportunity, diversity and ongoing personal and professional development."
The company's recently acquired projects – chiefly in Queensland, the Northern Territory and Western Australia – include LNG and marine infrastructure, water treatment plants, heavy-haul freight railways and accommodation villages for mining operations.
"We work with the world's best technology providers to develop very specific execution strategies, that maximise off-site pre-fabrication, assembly and automated on-site methods," said Hollingshead. "Such innovation makes us safer, more cost and time effective, and delivers real engineering excellence to our clients."
Got a story? Email news@theconstructionindex.co.uk