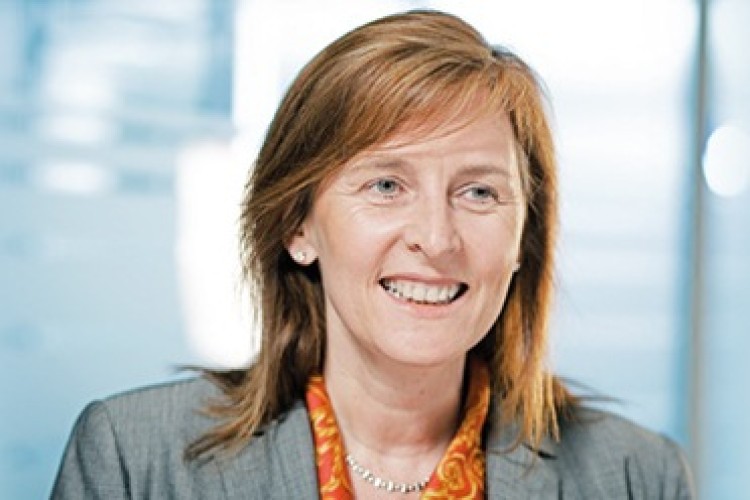 The group's UK operating company had revenues of £1,622.4m for the year to 31 March 2013 (2012: £1,746.3m).  Pre-tax profit reached £27.4m (2012: £28.6m), with profit margin diminishing from 1.8% to 1.7%.
Worldwide, however, the privately-owned construction group more than doubled its global pre-tax profits last year to £57m, up from £23.4m the previous year, thanks largely to improvements in Australia.
Laing O'Rourke's global managed revenue, as reported by its offshore intermediate holding company in Cyprus, was up 2% to £4.4 billion (2012: £4.3bn).
Pre-exceptional EBIT for Europe was £49.0m and for Australia it was £29.4m.


Group chief executive Anna Stewart expects little improvement in the UK market until at least after the next general election. She said in the 2013 annual report: "The construction sector in the UK continues to decline in terms of market volume and, although there has been a shift from building to infrastructure, spend overall is down. We do not expect this trend to change materially and foresee few signs of significant stimulus prior to the 2015 general election."
Prospects in Australia are rather better: "We expect Australia to be a rich market of opportunity for the group over the next few years," she said.
Executive chairman and owner Ray O'Rourke was satisfied with the company's global performance. He said: "Laing O'Rourke has delivered another creditable performance, generating strong cash flows, earnings and forward orders. We also made good progress against our strategic mission to become an enduring engineering enterprise that delivers Excellence Plus performance for our clients, and on the key actions that we are taking to deliver strong, stable and sustainable revenues over time."
Got a story? Email news@theconstructionindex.co.uk