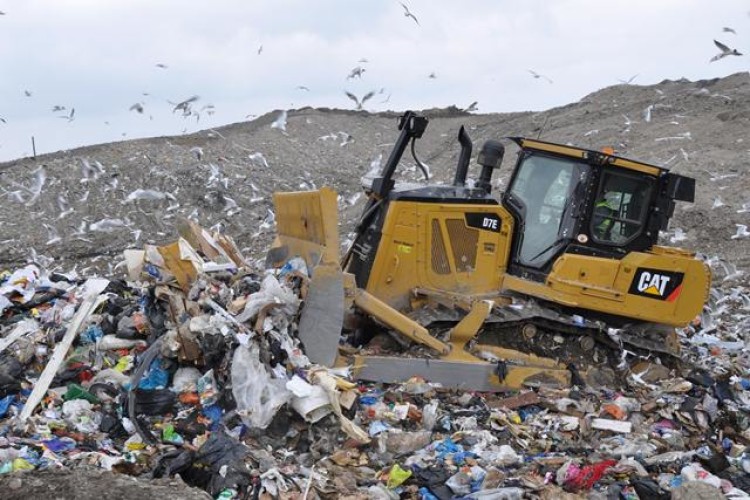 Legislation will be introduced in Finance Bill 2016 to provide for the new rates of landfill tax.
For standard rated waste, it will be £86.10 per tonne from 1st April 2017 (up from £84.40 this year). In April 2018 standard rated landfill tax will go up again to £88.95 per tonne.
Lower rated materials sent to landfill will be taxed at £2.70 per tonne from April 2017 (up from £2.54 this year) and £2.80 per tonne from April 2018.
Landfill tax is already a devolved power in Scotland and it is set to be devolved to Wales as well from 1st April 2018.  The 2018 rate changes therefore apply in England and Northern Ireland only.
Got a story? Email news@theconstructionindex.co.uk