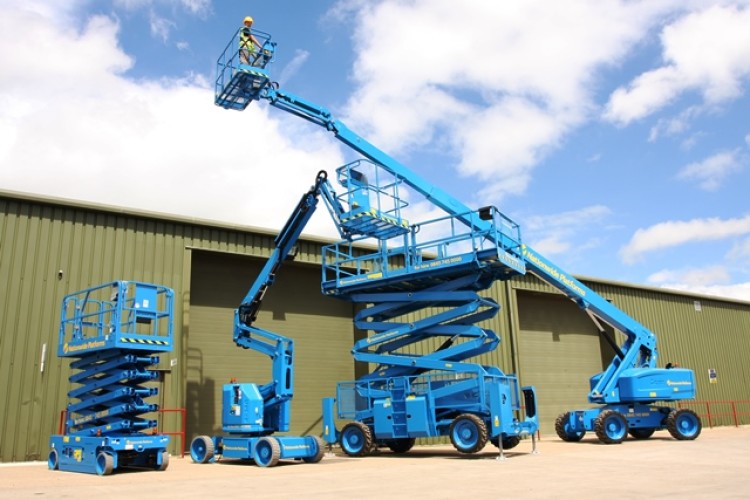 TVH of Belgium made the first move, offering 205p per share, valuing Lavendon at £348m. The Lavendon board rejected this but subsequently approved a 220p per share offer from Loxam of France.
Yesterday TVH agreed to match that offer and revealed that it had bought 14.5% of the Lavendon share capital and had irrevocable undertaking from Unicorn Asset Management for a further 5.9%, giving it control of 20.4% as at 13th December 2016.
Today Loxam has increased its offer to 250p per share, valuing Lavendon at £425m. Loxam remains the Lavendon board's preferred bidder.
Lavendon is the parent company of Nationwide Platforms, the UK's largest specialist powered access hire company. Lavendon is also active in France, Belgium, Germany and the Middle East. Worldwide it has a fleet of 21,000 access platforms for hire and employs approximately 1,900 people. In 2015 it reported revenue of £248.6m and underlying profit before tax of £38.5m.
TVH Equipment has 20,000 machines in its rental fleet, mainly in Benelux, Germany, Spain and Eastern Europe.
Loxam is the market leader in France and operates across 13 countries of Europe, including the UK. It has 540 branches and 120,000 machines.
Got a story? Email news@theconstructionindex.co.uk