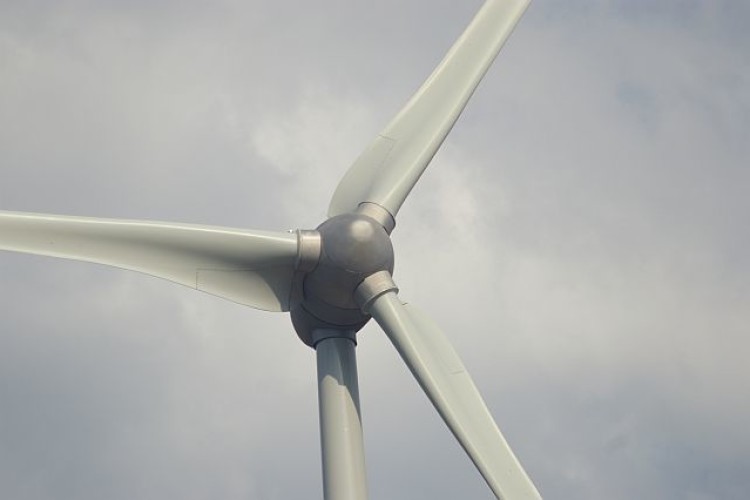 Leaders of a bipartisan effort on Capitol Hill joined the US wind power industry last week in calling for the the House Ways & Means Committee to find way of extending production tax credit (PTC) for wind energy. This is needed to avert thousands of layoffs already beginning in factories across America, said AWEA.
AWEA figures show that some 37,000 wind industry workers could be laid off this year if action isn't taken.
Denise Bode, CEO of AWEA, asked House members to insist on swift action on the tax credit. Bode also released new AWEA information illustrating the quarter-by-quarter fall-off in US wind energy employment from the 75,000 jobs at the start of the year, as wind turbine orders peak around mid-year amid uncertainty over the tax credit. A full 37,000 American wind industry workers could be laid off over the course of this year if Congress does not take action, said Bode. 
"Timing is everything," she said. "Our situation is urgent because we're already seeing the loss of over $15 billion [£9.2bn] a year in private investment in America, and 37,000 US jobs that depend on early extension of the production tax credit."

"Our company has created more than 700 new jobs in Newton, and a second wind energy company there now employs over 100 people," said Steve Lockard, CEO of TPI Composites, a US company manufacturing wind blades at a factory in Newton, Iowa. "Our industry can do the same in hard-hit towns all across the U.S., if Congress will let us and doesn't increase taxes on wind power next year."
"Energy is an economic and national security priority and a bipartisan issue," said congressman Dave Reichert. "The certainty that extending the PTC provides can and will spur growth and development, reduce electricity costs and create jobs. The PTC makes American workers competitive with their counterparts overseas so that American households can look forward to a future of affordable energy."
AWEA said that a recent study by Navigant Consulting found that extending the PTC for wind energy would allow the industry to grow to 100,000 jobs in just four years, while an expiration would kill 37,000 jobs within a year.
Got a story? Email news@theconstructionindex.co.uk