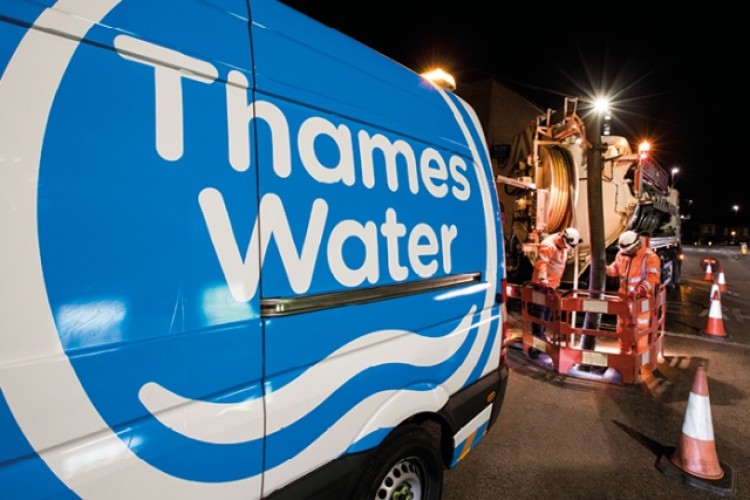 Ofwat said that £8.55m was the maximum fine that it could impose under existing legislation but it was exploring what other enforcement action it could take, over and above this automatic penalty.
"After outperforming our annual target for 10 years, and reducing leakage by 100 million litres per day over that period… we regrettably missed our 2016/17 leakage reduction target by 47 million litres per day, which represents 1.8% of our average daily production." said Thames Water Utilities chief executive Steve Robertson.
Ofwat chief executive Cathryn Ross said: "The failure by Thames Water to meet the leakage commitments it has made to its customers is unacceptable. Our performance commitment regime imposes significant penalties for failure to deliver the levels of performance that customers have paid for and consequently, Thames Water will now face the maximum penalty. We take very seriously our responsibility to ensure that every water company is delivering for its customers and where they fall short, we do not hesitate to step in to protect customers' interests."
This is the second big fine imposed on Thames Water this year. In March it was fined £20.3m for spilling nearly two billion litres of raw sewage into the River Thames in Buckinghamshire and Oxfordshire.
Got a story? Email news@theconstructionindex.co.uk