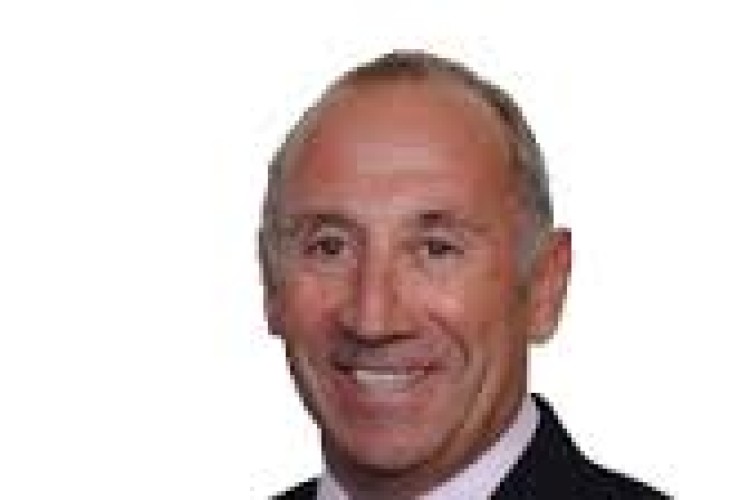 Severfield's revenue for the six months to 30th September 2014 were reduced slightly to £97.4m (2013: £117.1m) as a result of deliberate scaling back of the business by new chief executive Ian Lawson, who joined from Kier just over a year ago.
Underlying operating profit (excluding JVs and associates) was £3.6m (2013: £3.0m), representing an improved margin of 3.7% (2013: 2.5%).
The statutory pre-tax profit of £1.7m for the first half of the year was a significant improvement on the £2.7m loss for the same period last year, although the 2013 figure included £2.6m of  restructuring and redundancy costs that have helped make the business more profitable this year.
The loss-making Indian joint venture is also seeing improvement. Severfield's share of losses was £1.3m last time but only £300,000 this year.

CEO Ian Lawson said: "The first half of the year has seen further good progress across the whole group. Stability within our UK operations has supported continued margin improvement in line with expectations and sustained production levels have underpinned much improved performance in India. The combination of a strong first half cash performance and the successful refinancing provides further balance sheet strength and a solid foundation for the group as it continues to improve its profitability and develop its wider strategy.
"Overall, the group's strengthening operations and performance continues to leave it well placed to benefit from an improving market in the UK and we are encouraged by the improvement in our order intake, reflecting the higher levels of market activity. Accordingly, the group remains on course to deliver earnings for the full year in line with the board's expectations."
He added: "Encouragingly, we are starting to see the expected growth in market activity as evidenced by the increase in the order book to £185m.  Whilst there remain signs of tightness and strain within the market, our improving operational processes are helping us to manage this more effectively and deliver improving margins.
"The improving profitability is supporting an increase in capital investment in the business. The focus of this plan is to replace existing equipment where appropriate, with new state-of-the-art technology to help drive production efficiencies, and to expand the capital equipment base where there is a strong return on investment case."
Got a story? Email news@theconstructionindex.co.uk