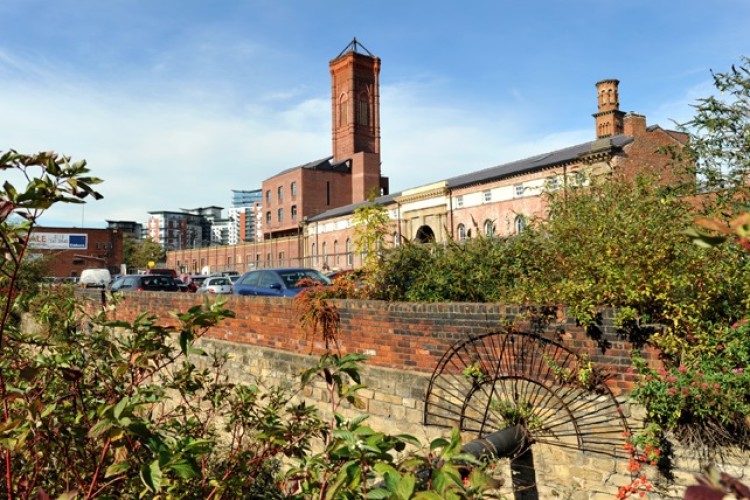 The Tower Works site alongside the Leeds Liverpool Canal had been derelict for 30 years until the first phase of a redevelopment was completed in 2012. A developer is now sought for the next stage, in a project worth up to £80m.
The HCA is advertising for a development partner to take over ownership of, and to develop, Tower Works. At the same time, Leeds City Council is seeking a developer to refurbish the former Engine House, which is within the wider Tower Works site and owned by the council.
A joint procurement approach has been agreed between the two bodies through which each will procure a developer with the intention of carrying out a comprehensive development of the whole site.

Although the Tower Works site has planning consent until October 2014, it is envisaged that the chosen developer will seek a new planning consent.
HCA area manager Katherine Langley said: "The proposed development at Tower Works will build on the success of the offices that were opened in 2012 and are now fully let, and will now ensure that the rest of the site is brought back into use."
Councillor Richard Lewis, executive member for development and the economy at Leeds City Council, added: "Tower Works is truly an iconic site. It played a pivotal role in the industrial heritage of the city and can be pivotal again in the regeneration of the South Bank. With fantastic connectivity and its proximity to the city centre, it will be a catalyst for Holbeck Urban Village, whilst retaining an important aspect of the city's history."
Got a story? Email news@theconstructionindex.co.uk